10 THINGS TO DO DURING QUARANTINE
April 1st, 2020 | by Jon Bach | Posted in Uncategorized | #activities, #Boredom, #entertain, #home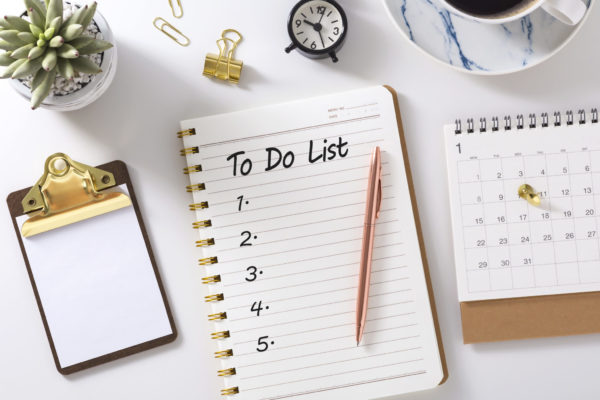 Ten things to escape the boredom of being stuck inside your home. We hope these ten things keep you entertained and help you reach out to a friend or take some time for yourself that you didn't have before.
Complete a puzzle: The more pieces the better!
Start to journal: Express what you are feeling through words!
Watch: one of those really long movies that you have been avoiding.
Self-Care: Treat yourself to a skin care routine you usually don't have time for.
Write letters: to family and friends: let them know you are thinking of them.
Organize: junk drawers you have been dreading to clean.
Bake, Bake, Bake! Bake that one recipe you have been dying to try.
Coloring Books: Not just for kids!
Try: reproduce something you have seen on Pinterest.
Take time to reflect: What have you accomplished in the last year? What goals are you setting for yourself in the next year?
If you decide to do anything of these things during your time of quarantine, post about it and tag Midwest Design Homes with the hashtag #escapingboredomwithMDH