2020 Outdoor Living Trends
July 10th, 2020 | by Jon Bach | Posted in Summer | #2020 trends, #custom home builders, #custom homes, #outdoor home decor, #outdoor living, #summer, #trending

When summertime rolls around, where do you spend most of your time at home? OUTDOORS! Having an outdoor living space allows you to enjoy the outdoors but also feel comfortable right outside of your home. In 2020 outdoor living reflects the same expectations you have for your home interior. Comforting, cozy and stylish. The latest trends of outdoor living include these four as well as outdoor furniture, string lights, and decorative plants are just some simples ways you can make your backyard stylish but also comfortable!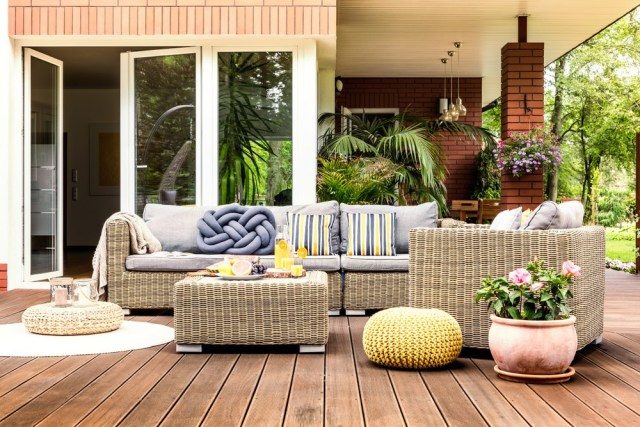 1. Warm outdoor accents
Many retailers are using warm tones within their 2020 outdoor accessories, whether that pop of color comes from decorative lighting, outdoor rugs and outdoor furniture, it can be anywhere! Some of these warm toned colors include yellow, orange, green, and pink. Even though outdoor living spaces are for relaxing and kicking your feet up, a little brightness of color never hurt anyone!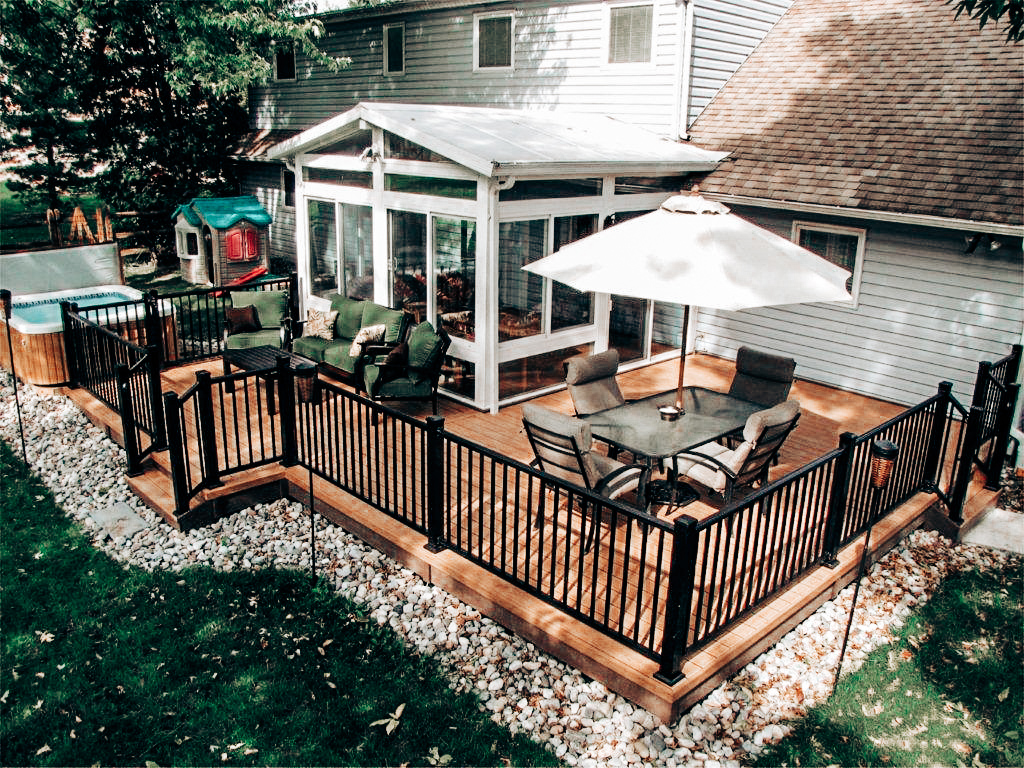 2. Aluminum Railings
Now when designing your backyard or outdoor area, the railings of your deck are not what first comes to mind when designing that area. But if you think about it they are actually one of the first things you see when walking onto your deck or from below it. An aluminum railing painted with a black finish caters to many styles like farmhouse, or modern. In addition to the overall look of aluminum railings, they are very durable and low maintenance, which is a plus!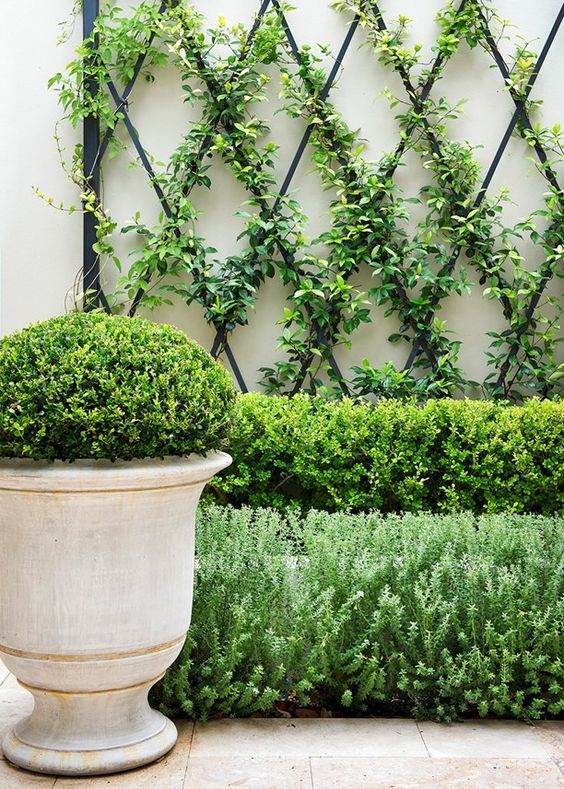 3. Biophilic Design
Now I know wat you're thinking, what kind of fancy word is this. Trust me, it's really not that fancy and can add more dimension to your outdoor living space. All this really means is integrating a purposeful inclusion of nature, not simply relying on being outside to decorate within your yard. An example of Biophilic design would be integrating a trellis fence, decorative plants or a deck made from natural wood and wood looking finishes that will work well with your outdoor spaces and its surroundings.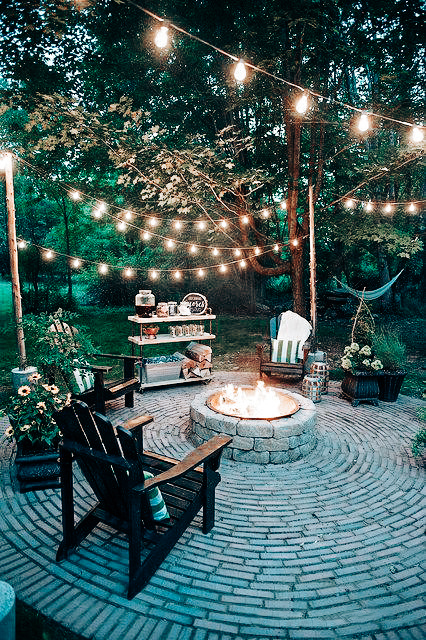 4. Unique Outdoor Lighting
Not only do these string lights make your outdoor area super inviting and honestly super cute, they also allow better lighting for all your outdoor activities! Whether its grilling, sitting by the fire making smores or playing outdoor games. It is the perfect way to make your outdoor living look inviting as well as illuminating the area!
Now that you've learned the latest 2020 trends for your outdoor living area, you can design the most stylish and comfortable outdoor area in the neighborhood! Contact Midwest Design Homes today for a free consultation to implement all of these awesome 2020 outdoor trends into your new custom home!