Are you ready for summer?
June 8th, 2020 | by Jon Bach | Posted in Activities | #appleton, #custom home builders, #custom homes, #fox cities, #green bay, #summer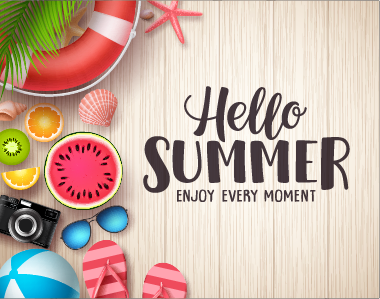 Now through June 30th build your dream home with us and receive up to $3,000 dollars towards your lawn!
At Midwest Design Homes, our Mission is to be the "Builder of Choice" for the finest custom and semi-custom homes in Northeast Wisconsin (Appleton, Green Bay, Oshkosh). For more than 30 years, we have been providing our clientele with innovative home design, united with great value.
Make us your Builder of Choice or Purchase one of our ready to move in Homes by 6/30/2020 and receive up to $3,000 towards a Lawn!
Call us today to schedule an appointment with our Design Team and get your Dream Home started.
WE CAN'T WAIT TO HEAR FROM YOU!