February Floor Plan of The Month | The Juniper
February 12th, 2021 | by Jon Bach | Posted in Uncategorized | #2 story, #build, #custombuild, #customhome, #floor plan, #fox cities
For the month of February we are spotlighting our Juniper Floor Plan!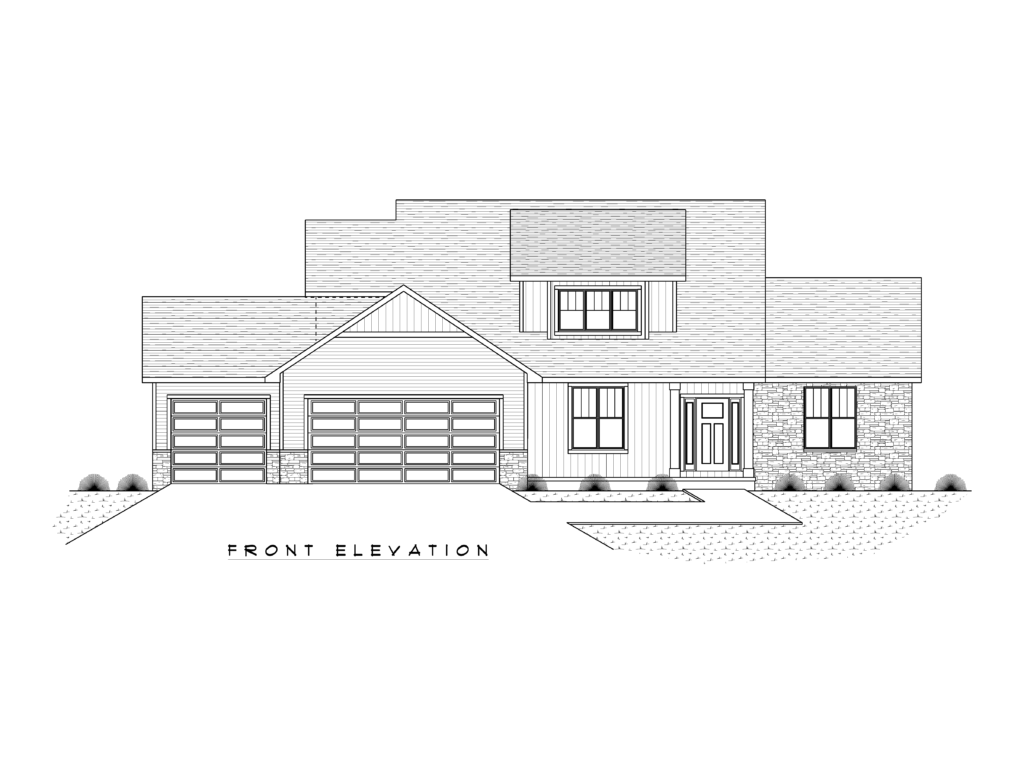 This Floor Plan features a beautiful open concept with 1.5 stories. The first floor features a main master suite that includes dual sinks and walk in closets. The common areas such as the living room and entrance have 18″ foyer ceilings and 14″ living room ceiling.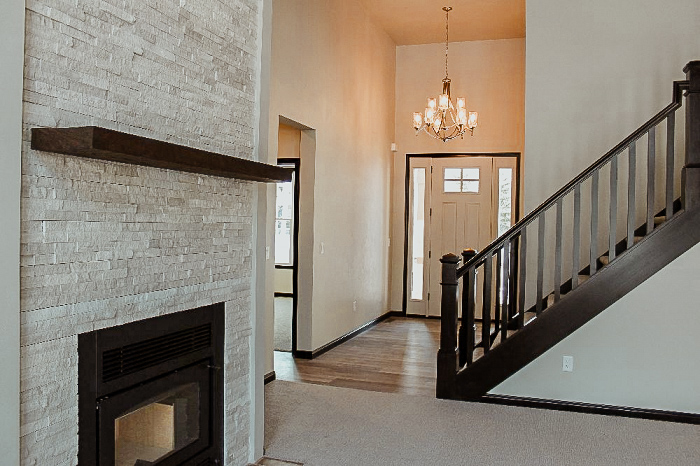 The gorgeous kitchen is a generous size, allowing multiple spots for storage such as a walk – in pantry.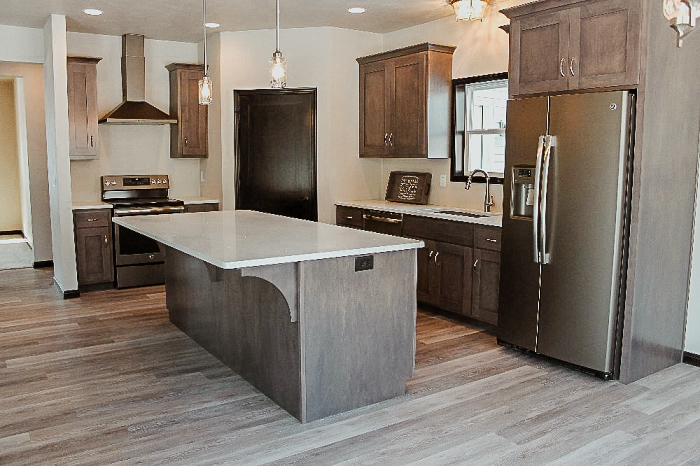 From the kitchen, there is a back hall that leads to the laundry area, unload area including a bench with hooks, for jacket & shoe storage. This area also includes a walking closet and half bath.
An open staircase leads you upstairs to the second level that contains 3 bedrooms and a full split bathroom with to vanities.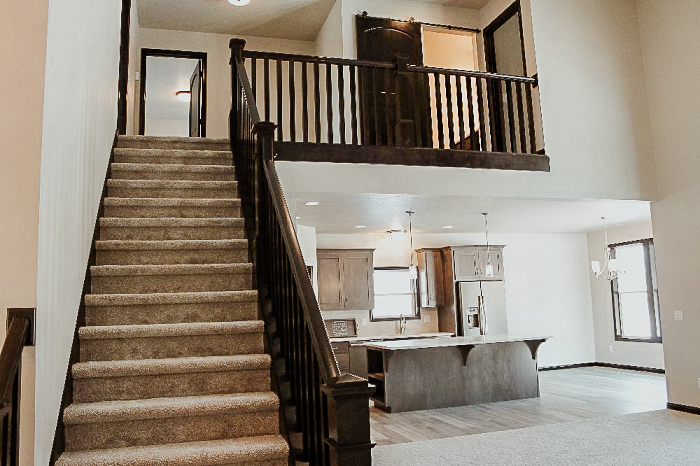 If you are interested in this floor plan, want more information & want to see the full floor plan, give us a call and schedule a free consultation! We would love to see you come visit us at our in house Design Center. Visit our contact section for contact info.