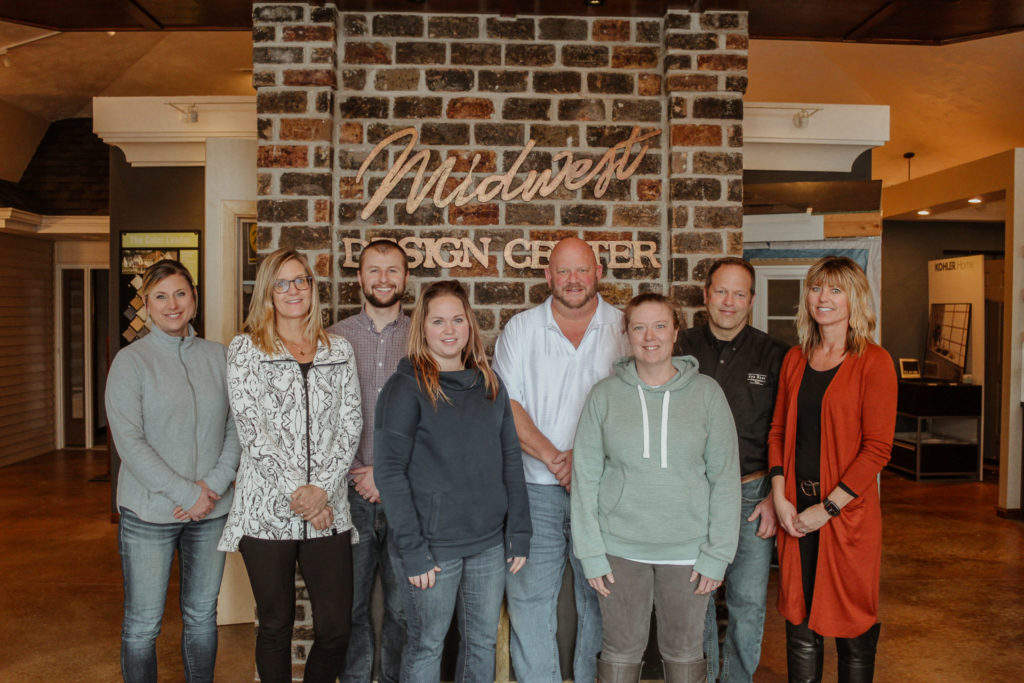 Choosing the right builder for your home is an important decision that should be made with care. At Midwest Design Homes, we take pride in providing an individualized approach to building and believe every home should be as unique as its owner. From the first floor plan to the finishing touches, Midwest Design Homes will be with you throughout the entire process.
Midwest Design Homes employs a team of dedicated home building professionals, led by well-known homebuilder Jon Huss. As members of our industry's local, state, and national home builders associations, we actively participate in home builder shows and events across Wisconsin.
For more information about our new home building and design services in your area of Wisconsin, please contact us today.
Visit our parent company: Jon Huss Custom Homes, Inc.