September 6th, 2023 | by mdh | Posted in Uncategorized

The Dalton Floor Plan invites you to enjoy the comforts of 3 spacious bedrooms, 2 elegant bathrooms, and a 3-car garage in 1,816 square feet of living space.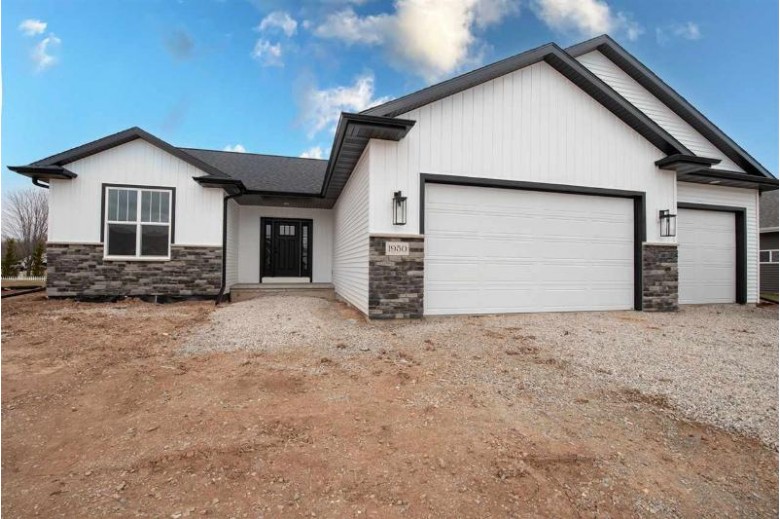 Bonus Room
As you enter the home, you will be greeted by a stunning walk-in pantry that doubles as a coffee bar! Imagine waking up to the aroma of freshly brewed coffee and having a cozy nook to savor it. The pantry offers ample storage and counter space for your coffee essentials and more. You can keep it tidy and out of sight when you are busy in the kitchen.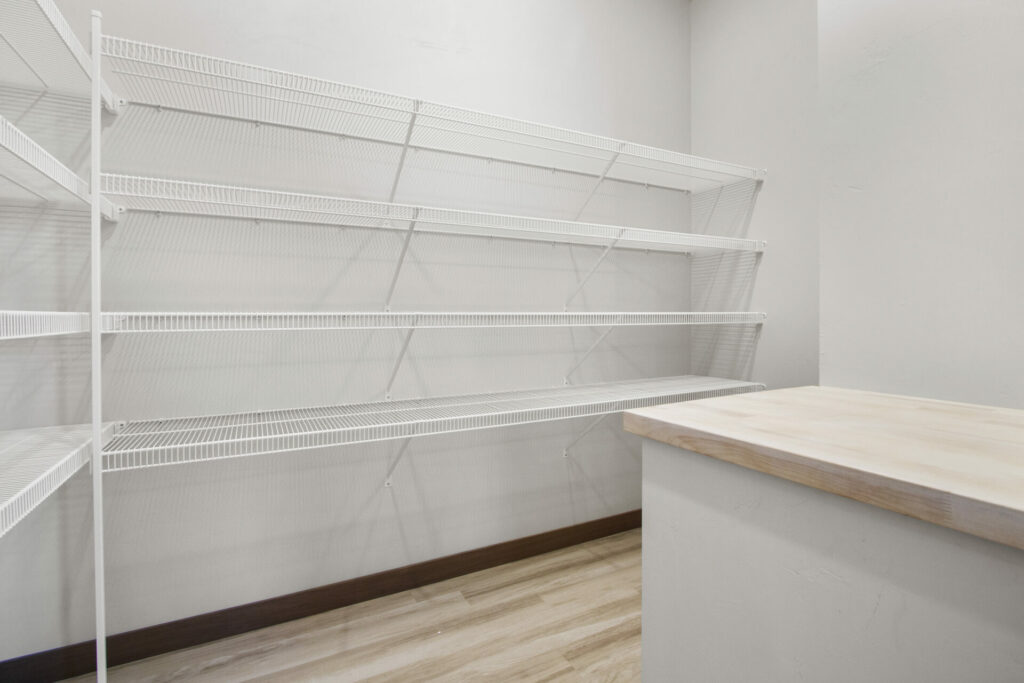 Living Room
The living room is a warm and inviting space with a beautiful stone fireplace that adds charm and coziness. You can easily access the front and back doors as well as the kitchen from this room. The living room is designed with an open-concept style that allows natural light and air to flow freely, while still maintaining privacy from the bedrooms. This room is one of the many highlights of this floor plan, a great space to relax and entertain!

Kitchen
From your living room, you can easily access the kitchen to whip up your favorite meal or snack. The kitchen features plenty of cabinet space, a kitchen island with a sink and more storage space, and a large walk-in pantry and coffee bar. The kitchen is a chef's dream with modern appliances and fixtures.


Master Suite
The master bedroom and bathroom are large open-concept rooms with plenty of space to add your own personal touches. The master bedroom features a beautiful sliding barn door that leads to the bathroom. The bathroom includes a gorgeous tile shower, dual sinks, and a large walk-in closet. What more could you possibly need? This floor plan is minimal while still holding everything you need within a home & more!

We hope you enjoyed diving into the details of our Dalton home and seeing all the great features it has to offer! If you want more information about building the Dalton or would like to see our other floor plans, please don't hesitate to contact us; click here. Our team at Midwest Design Homes would love to get in touch with you for a free consultation! If you would like to see our other blog posts, click here.