May Floor Plan of The Month | The Day Lily
May 6th, 2021 | by mdh | Posted in Uncategorized
For the month of May, we are spotlighting our Day Lily Floor Plan!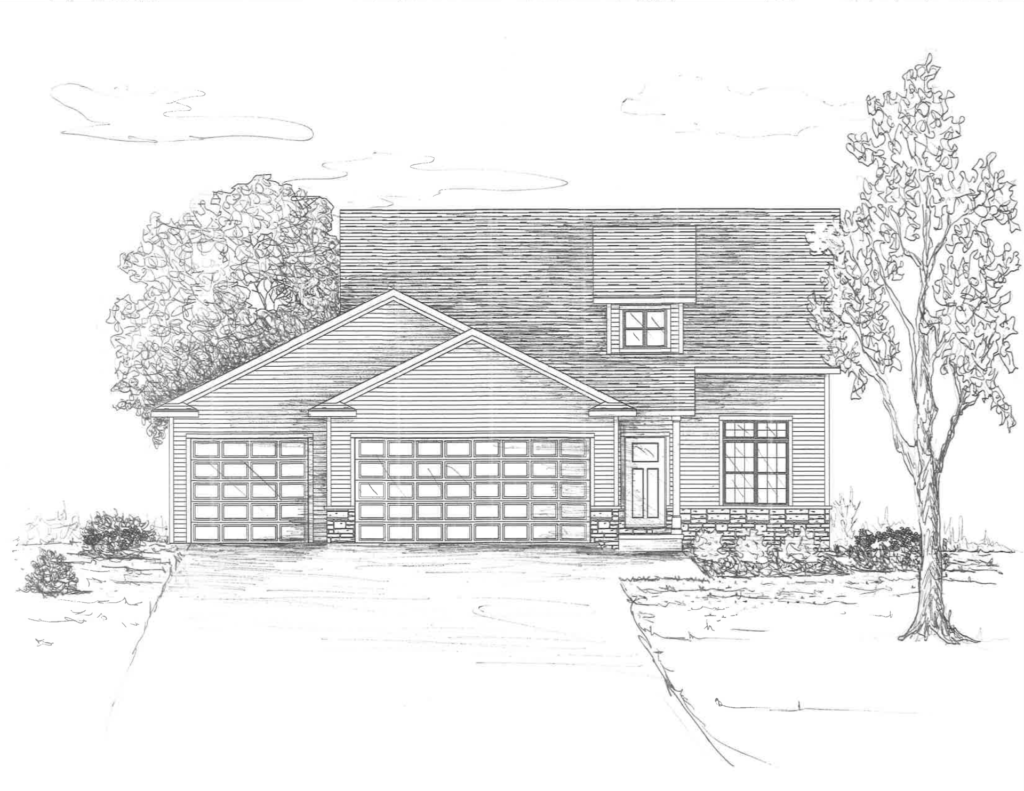 This economic floor plan features an open concept two-story home. Featuring 4 beds, 3 baths, 3 garages, and 1,875 square feet.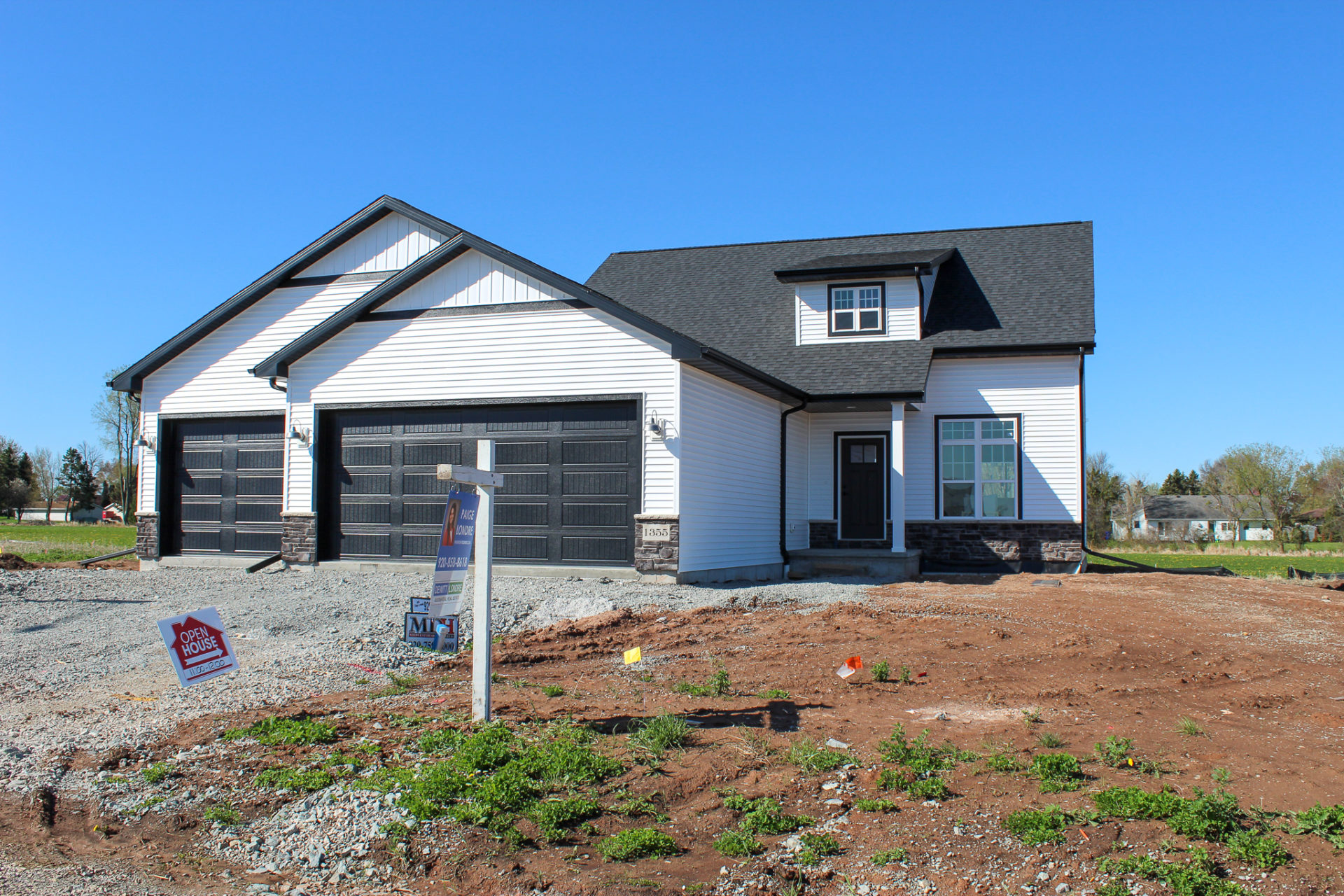 The first floor of this home features a master bedroom, as well as a first floor laundry & half bath.
In addition, the first floor also features a spacious kitchen with an island and pantry looking out to an open dining & living room.
Moving on to the second floor of the home, this floor features the rest of the 3 bedrooms and a full bathroom.
If you are interested in this floor plan, want more information & want to see the full floor plan, give us a call and schedule a free consultation! We would love to see you come to visit us at our in-house Design Center. Visit our contact section for contact info.