Tips to get your Home Ready for Spring | Inside & Out
March 17th, 2021 | by mdh | Posted in Uncategorized | #builder, #decor, #fresh, #home, #homebuilder, #homecleaning, #naturallight, #spring, #springcleaning, #springdecor

The Spring season is the perfect time to change up your home or get it all cleaned for the new season. Here are some great tips for inside and outside your home!
Let in the Air & Natural Light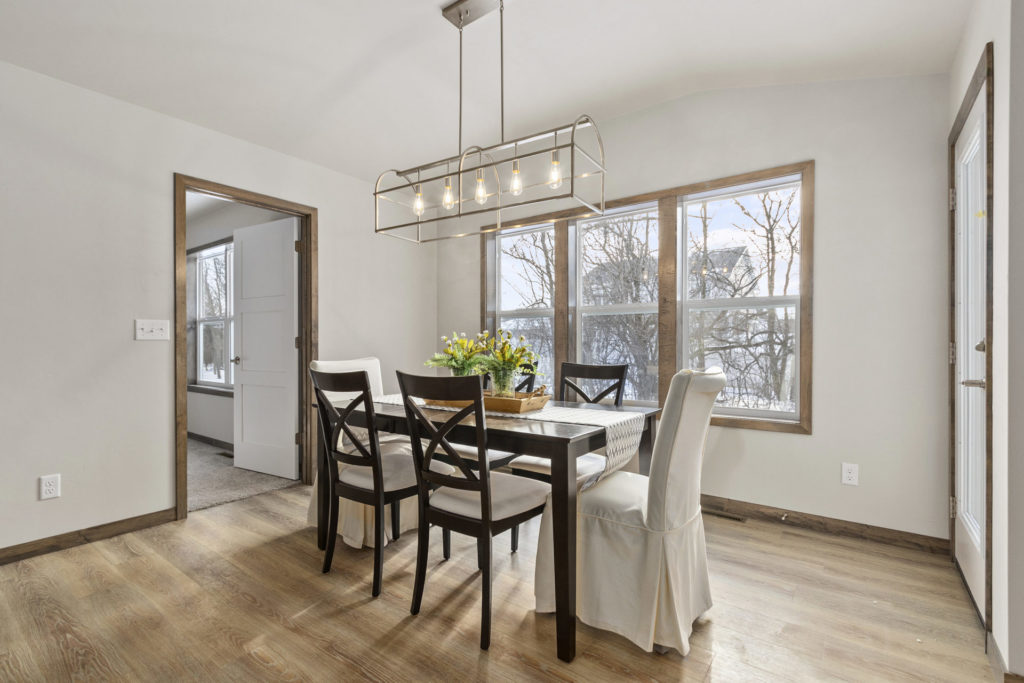 Winter and fall are the cozy, get bundled up next to the fire with a nice cup of coffee season but the Spring season is fresh and light. When Spring hits we want to open those windows, breathe some fresh air and bring in that natural light. To achieve that beautiful natural light & fresh air, the windows need to be cleaned and having screens installed will allow for opened windows on those first warm Spring days! 
Add White & Cream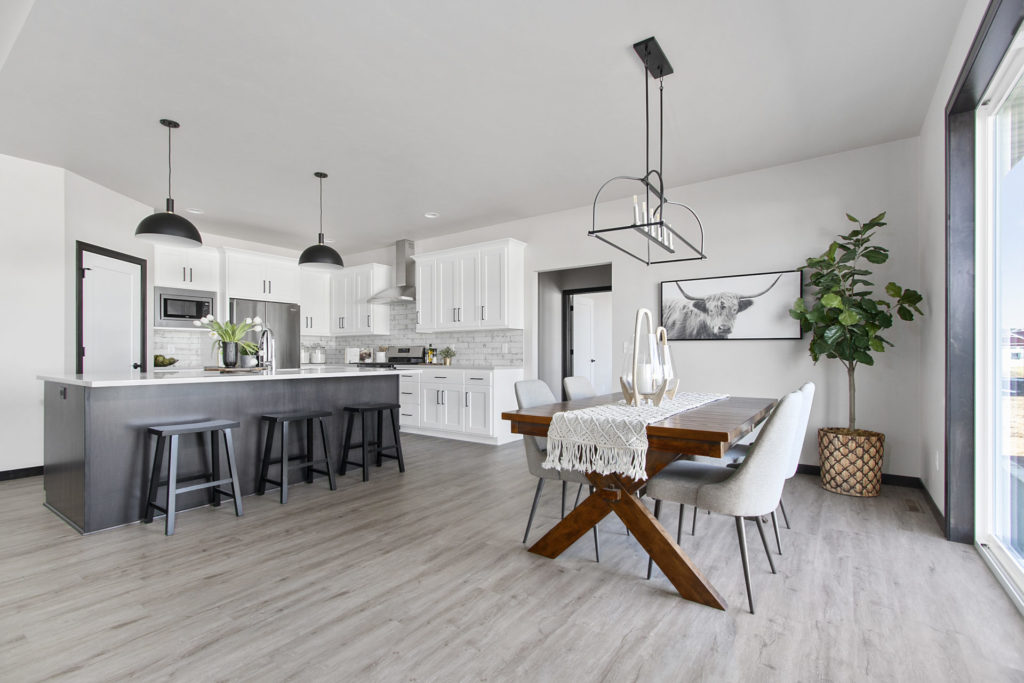 Not only are white and cream bright and refreshing, but they also go with everything. So, if you're not wanting to totally change your interior style, just adding some white pillows or a cream throw blanket to make the room feel light & airy will work just fine.
Here are some other ideas |
Sheer white curtains for your windows. 
Cream colored pitchers on your dining table that can be filled with flowers to add a pop of color. 
A light colored or white rug. 
Rearrange Your Furniture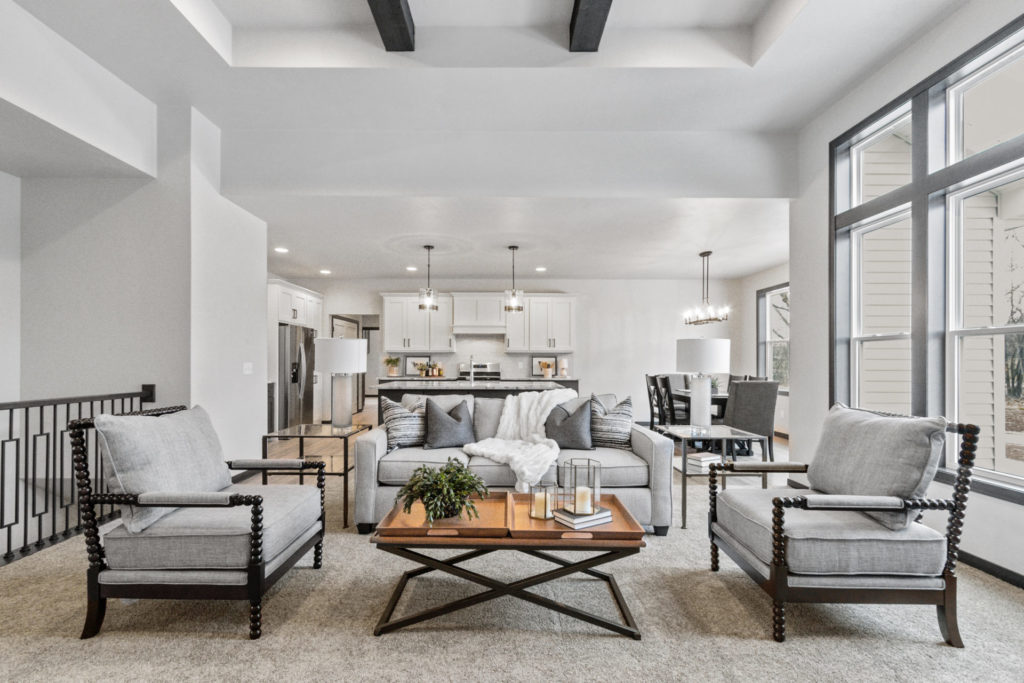 Another great way to save money but also makes your home feel like new is switching around the furniture. This is a great way to get your home ready for Spring by not only creating a new space for yourself but doesn't break the bank. Some ideas could be orienting your view to look out a window, even removing some furniture might make it feel less cluttered. 
Floral Touches 
Adding floral elements to your home allows you to have pops of color here and there around the house without it being too overwhelming.
Here are some ideas |
A floral throw blanket either draped over your bed or on your living room couch. 
Floral botanicals framed that you could hang anywhere in your home. 
Faux flowers or wreaths. 
Get Something Growing 
Spring is categorized as a new season, a season of rebirth and growth. And what better way to symbolize that then put some beautiful growing plants in your home. This is a great way to fill that garden void when it is still a little too cold to plant outside.
Here are some ideas |
Getting a house plant (make sure it is by a window)
A succulent plant (one of the easiest plants to upkeep, needs a lot of sun) 
Buy some herb plants to keep in the kitchen by the sunny windowsill. 
Clean Your Gutters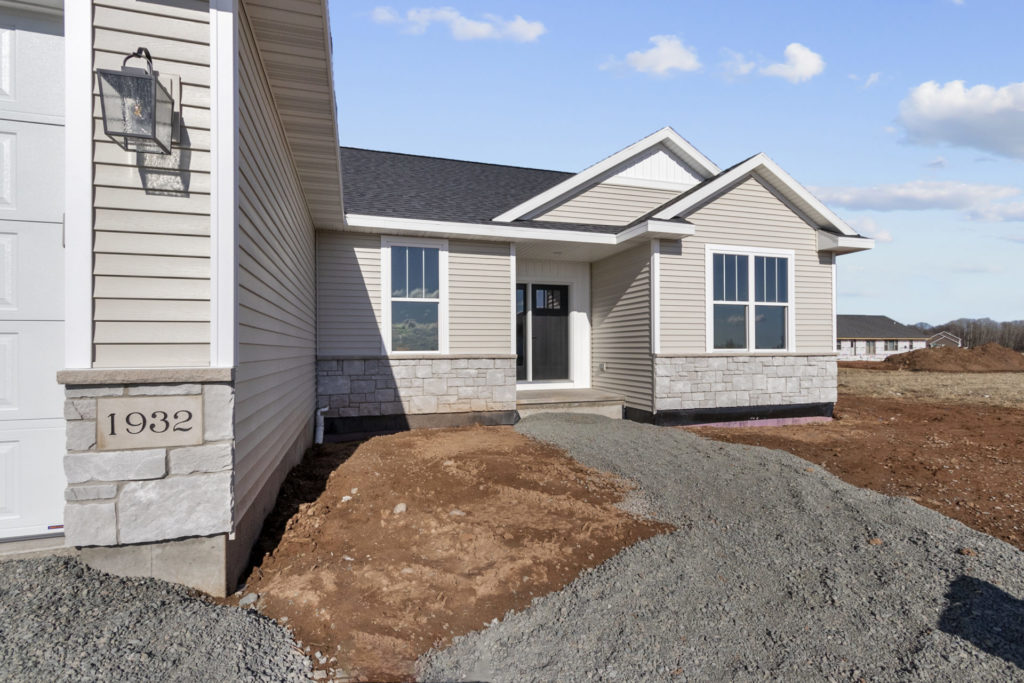 Something that isn't so fun to do to get ready for the new season… cleaning out the gutters. Grab some gloves and a ladder and remove all the debris, leaves and gunk that you're able to get out. 
Replace Filters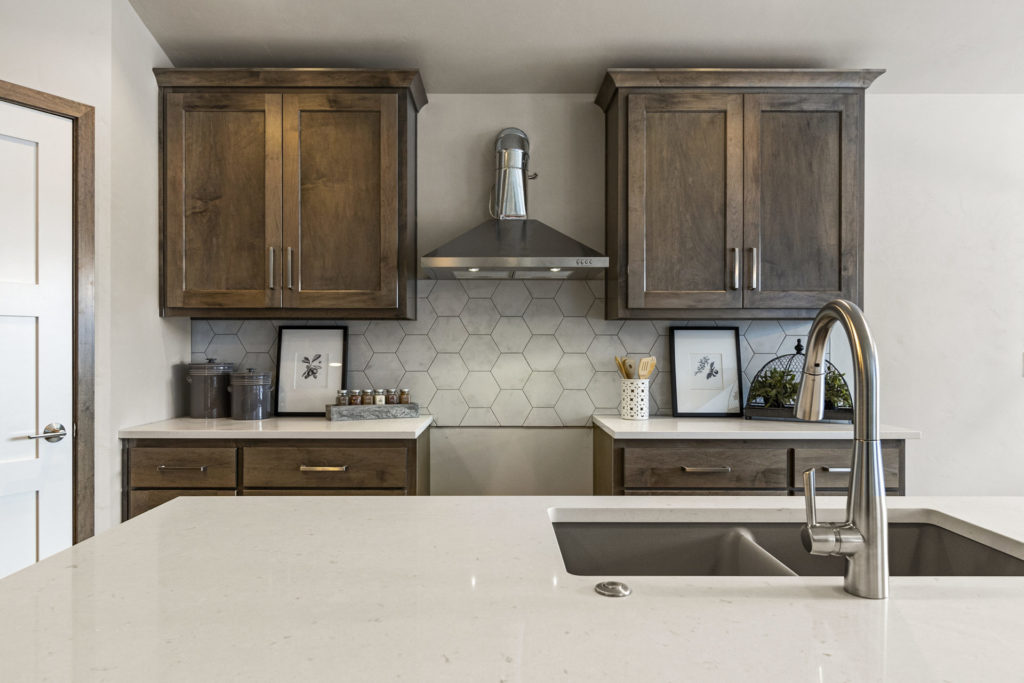 Did you know that filters such as your water, range hood and air vent filters should be changed every 3-6 months? So, what perfect time to replace them during your Spring cleaning. 
Clean Dryer Vent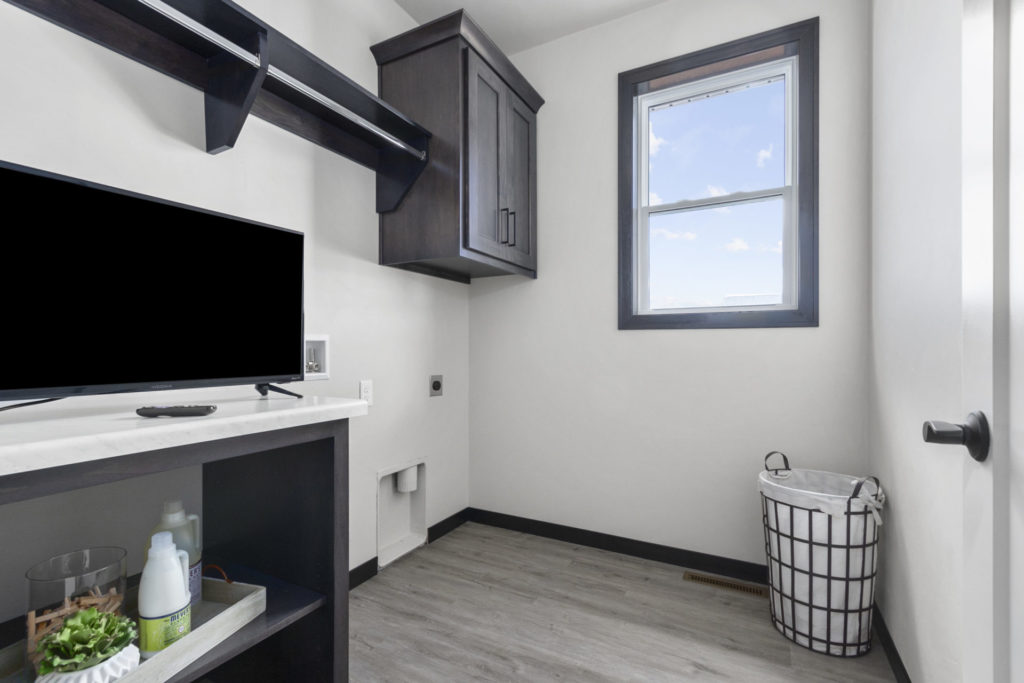 A clogged dryer vent can be a fire hazard. To clean it, disconnect the vent from the back of the machine and use a dryer vent brush to remove lint. Outside your house, remove the dryer vent cover and use the brush to remove lint from the other end of the vent line. Make sure the vent cover flap moves freely! 
Test AC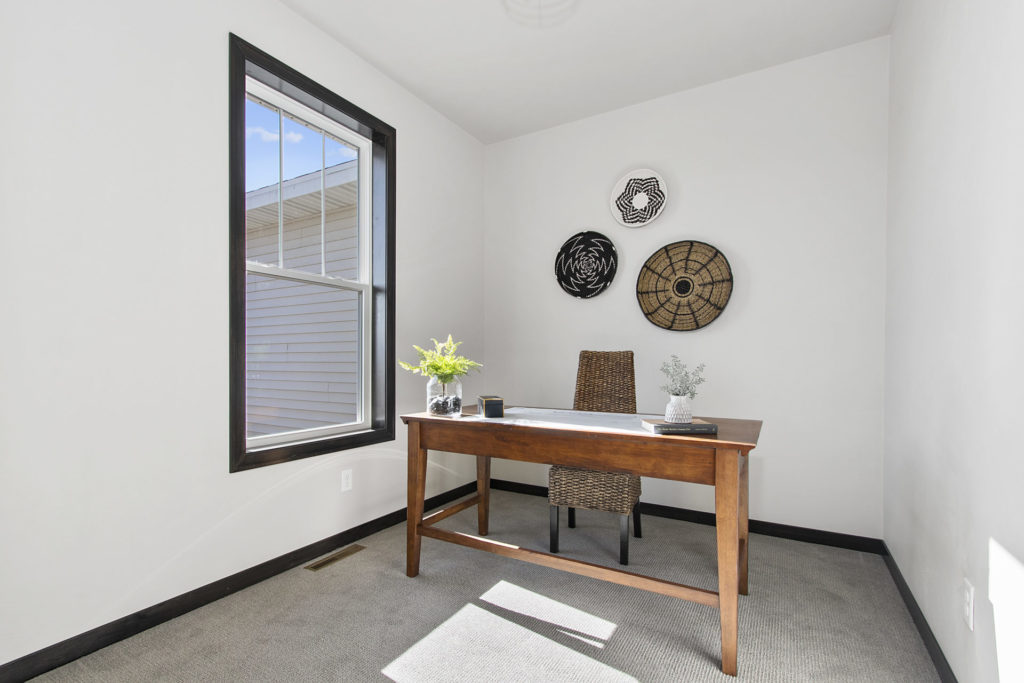 Once it hits 60 degrees you can test your AC unit to make sure it works. If there is something faulty it's better to find it early in the season before it gets too hot & everyone is calling for a repair service. 
If you found this blog post helpful & are interested in getting in contact with us, mention this blog post to get a free consultation! Contact us here.