July Floor Plan of the Month – The Juniper
July 10th, 2023 | by mdh | Posted in Uncategorized

For the Month of July, we are featuring our Juniper Floor Plan.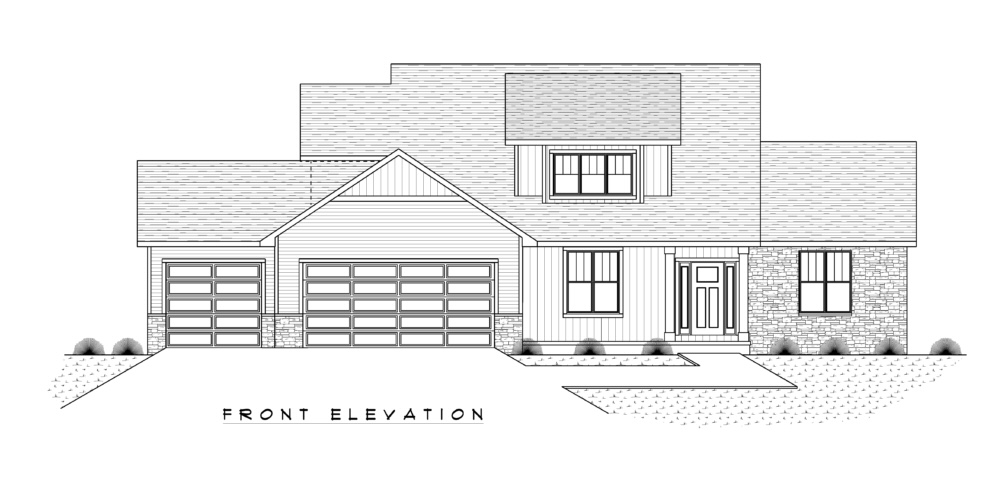 Our Juniper floor plan features a 1.5 story open concept home, offering 4 beds, 2.5 baths, and a 3 car garage.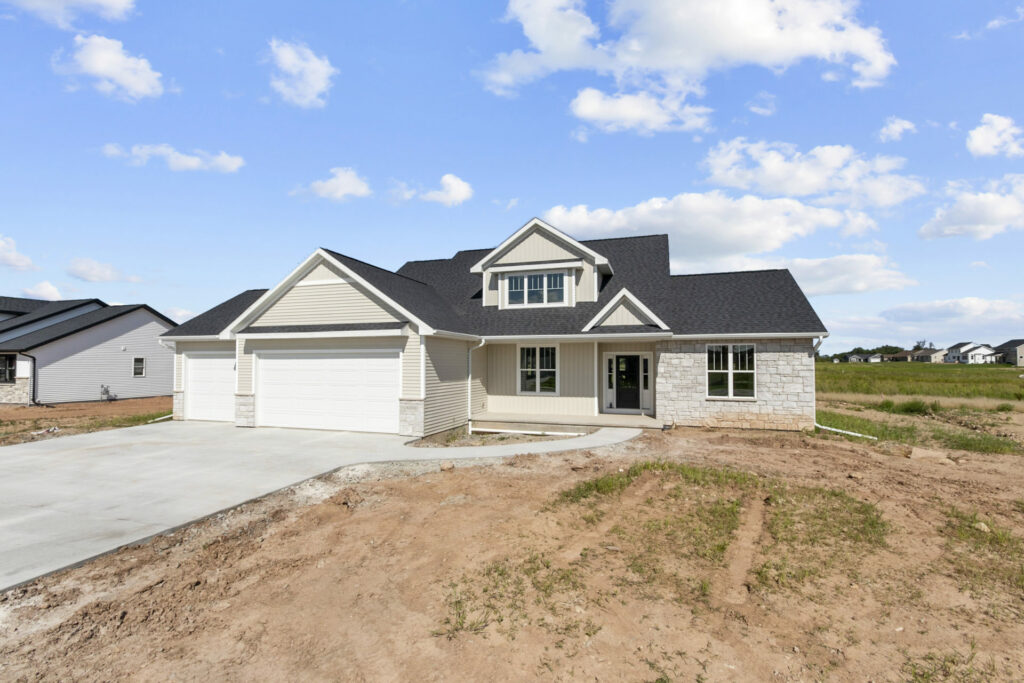 Bonus Rooms
As you step into the home from the foyer, you will find a home office or a flex room on your right. Another wonderful bonus room off of the garage entrance is the laundry room. These extra bonus rooms provide designated areas for laundry, an office, or a playroom.

Living Room
You will walk into the great room from the foyer, which boasts high ceilings. This space also transitions smoothly into the kitchen and dinette spaces. This creates a seamless space that is ideal for hosting. The living space also features a fireplace and grand daylight windows to brighten up the room with natural lighting.

Kitchen
As you step into the kitchen, you will be amazed by the spacious kitchen island that offers plenty of room for cooking and storing your favorite dishes. You will also love the huge pantry that can fit all your groceries and more.


Master Suite
The master bedroom is a dream come true, with large windows that fill the room with natural light and a walk-in closet that can hold all your clothes and accessories. The master suite also boasts a double sink vanity with generous cabinets that provide optimal storage for your toiletries and essentials.

We hope you enjoyed diving into the details of our Juniper home and seeing all the great features it has to offer! If you want more information about building the Juniper or would like to see our other floor plans, please don't hesitate to contact us; click here. Our team at Midwest Design Homes would love to get in touch with you for a free consultation! If you would like to see our other blog posts, click here.