Summer 2022 Interior Design Trends!
July 5th, 2022 | by Jon Bach | Posted in Summer | #builder, #design, #home, #interiordesign, #summer

Natural Wood Tones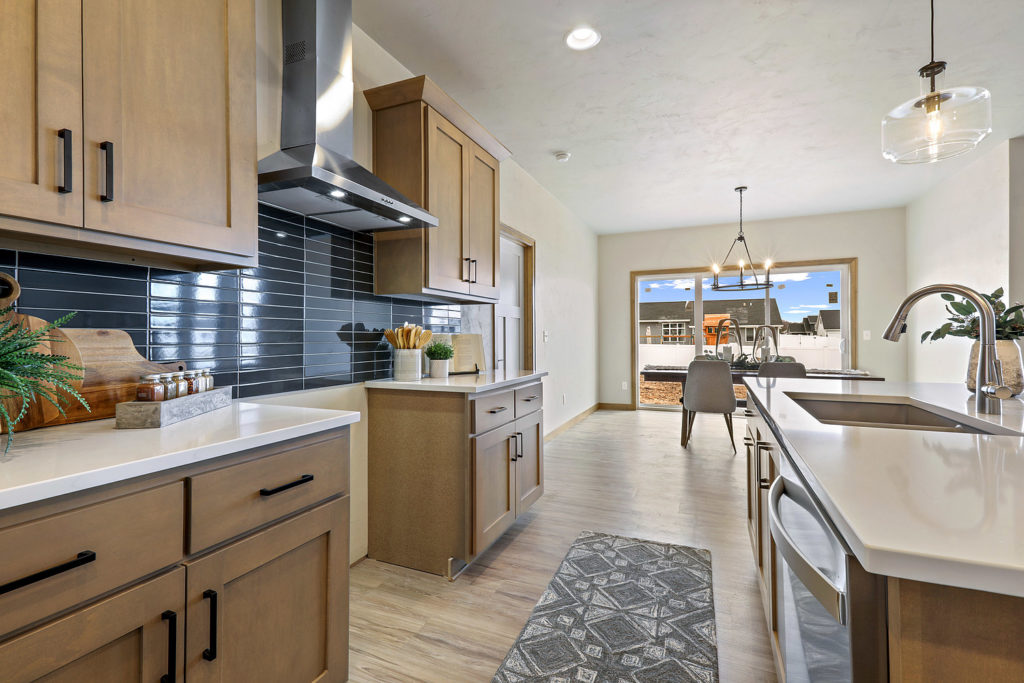 As mentioned last year, natural wood tones still place first for our Summer 2022 interior design trends! These tones give off a nice warm summery feeling. Rattan, cane, wicker combined with any bright color can make any space feel more open and welcoming. Resulting in a summery feeling, that is the best time to feel warm and bright!
Bohemian Décor With a Little Bit of Plant!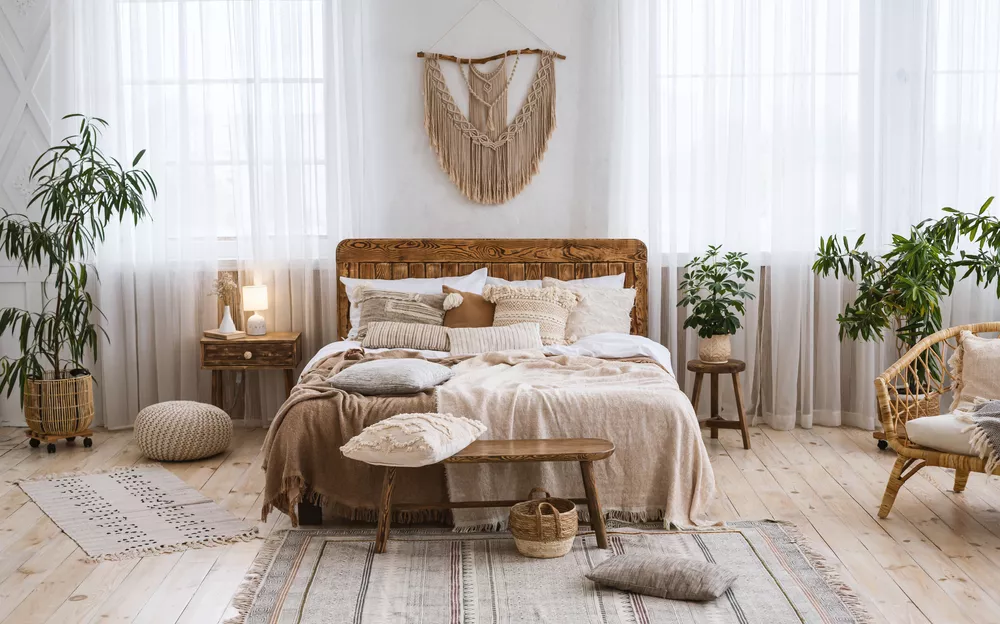 Plants really do add that little pop of color, while still giving a more nature based look. Plants give us more of a glimpse into summer, no matter the time of year! With plants, bohemian décor helps give off a relaxed yet bold look. In other words, combining many colors, patterns, and textures is the best way to start achieving this look!
Warming Colors

Continuing on, these colors combined give us natural, warm, and summery vibes with some darker hits to add dimension to a space. Notice that these colors aren't too dark so they still portray that good summer feeling we are aiming for! These colors work great in any area of your home!
Less is More – Minimalism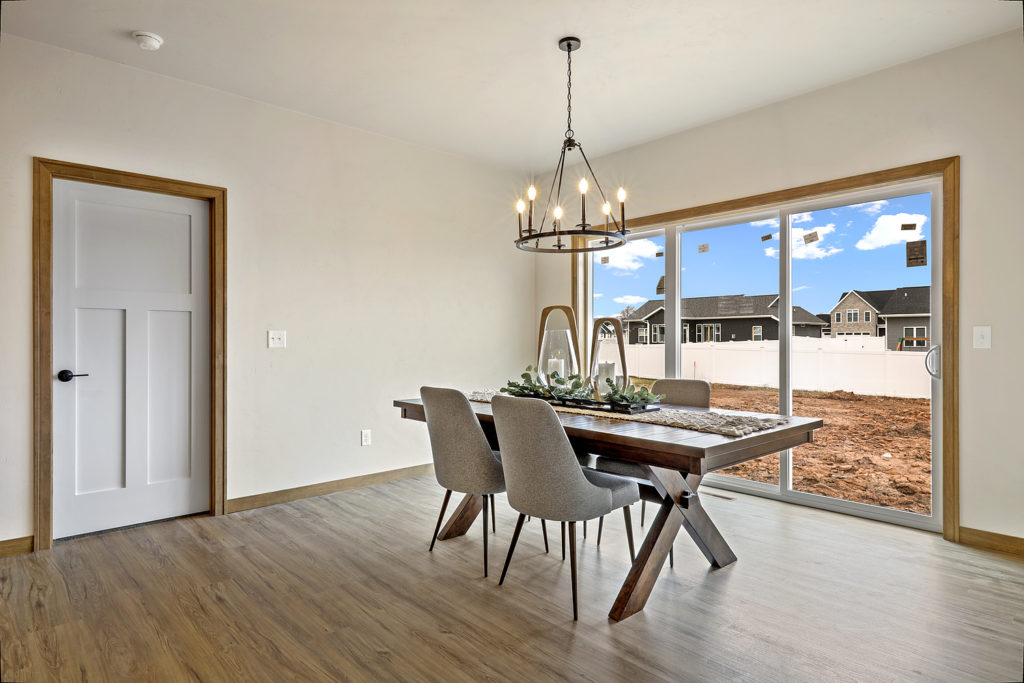 Continuing the trend from a few years back, minimalism is going strong! As this has changed through the years, you get to see our take for the summer of 2022, keeping the natural greenery and pops of color we have added a few more hints of décor while still keeping it simple! Not too much, not too little. Patterns and textures here and there keep the room interesting and appealing to the eye!
Pattern on Pattern?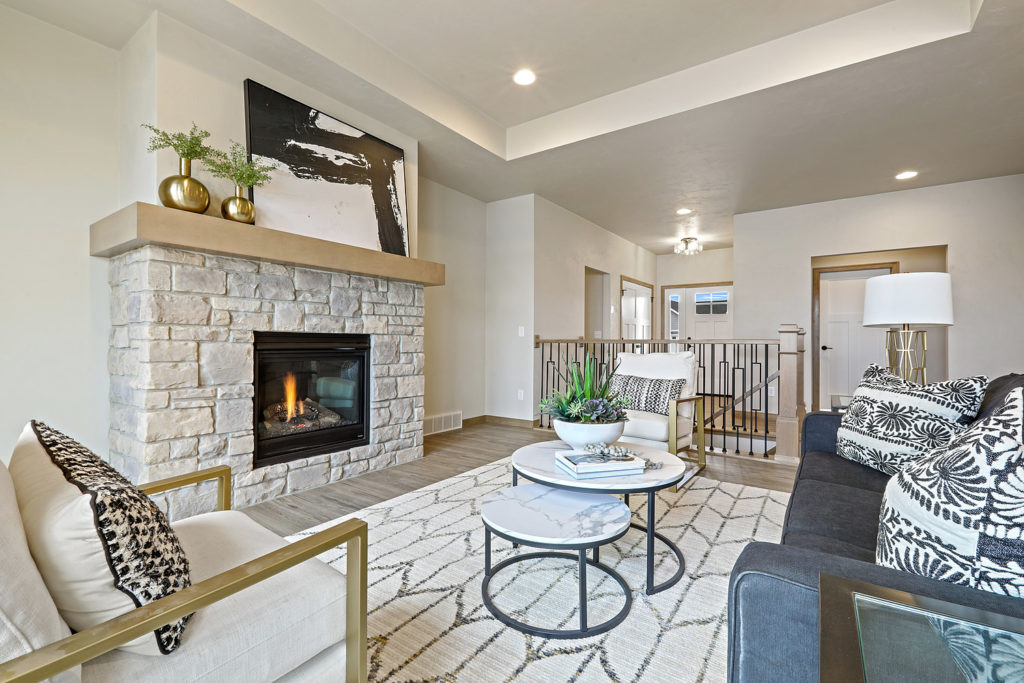 Some may think "pattern and pattern?" depending on the type of patterns you are trying to combine, this look gives us more of that bohemian style as mentioned earlier, something for our eye to follow. Patterns on a solid color separate the different variety of patterns within the room. A nice cozy look while still keeping the room feeling open, decluttered, and warm.
We Hope you enjoyed our Summer 2022 interior design trends! We would love to see some of your interior design trends along with how you may have incorporated any of our trends in your home! Tag us on Facebook with #MDHsummertrends visit our website for more!