Midwest Design Homes | Floor Plan of the Month The Salty
July 21st, 2022 | by Jon Bach | Posted in Uncategorized | #bathroom, #bonusrooms, #design, #floorplan, #floorplanofthemonth, #home, #homebuilder, #july, #kitchen, #livingroom, #midwestdesignhomes, #Salty

For the month of July we will be spotlighting our Salty floor plan

Our Salty floor plan features a 2 story open concept home, 3 Bed • 2.5 Bath • 3 Garage • 2,019 ft2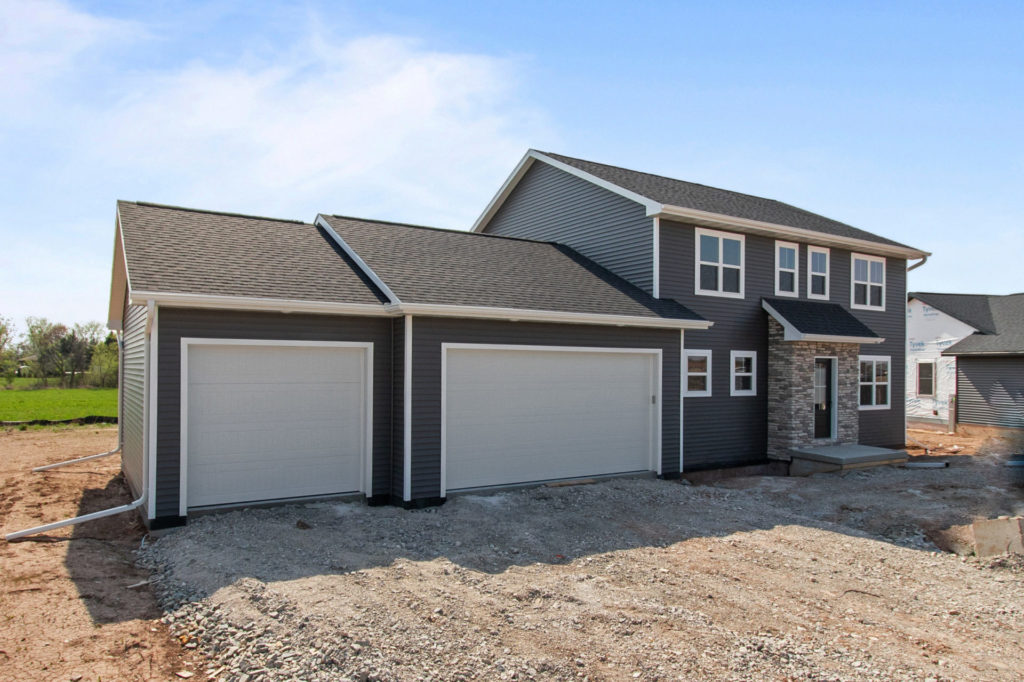 Bonus Room |
To begin this bonus room could be used for many things, office, living room, kids play area, and the list goes on! This is an open concept room near the front door and next to the living room. Meaning it is very convenient to access while still being able to see what's going on throughout the rest of the house.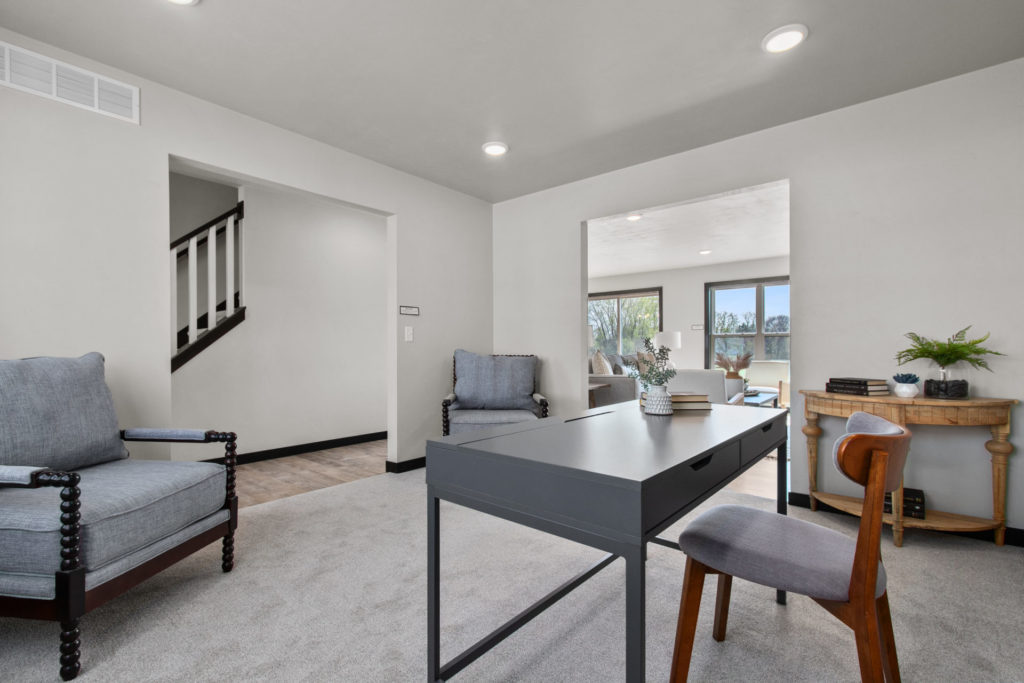 Living Room |
Entering the great room from the kitchen or front door this section of this home features large windows letting in a great amount of natural light. Furthermore this space allows for ample seating and a large fireplace to keep you warm. The fireplace features a mantle which may be used for a tv or simply just décor!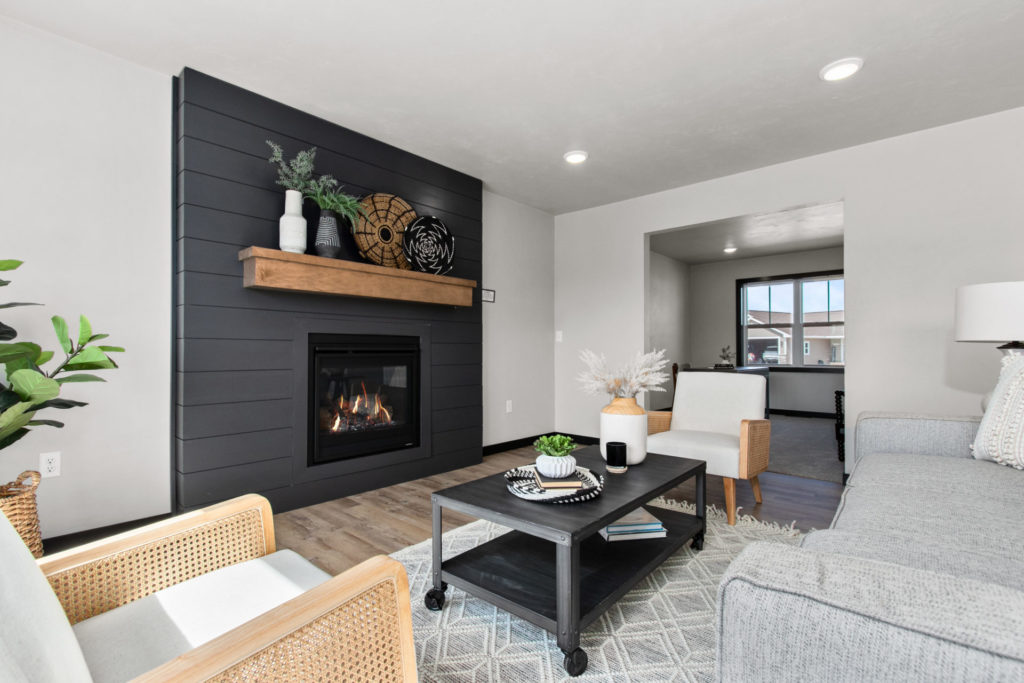 Kitchen |
Moving into the kitchen you will see a beautiful kitchen island surrounded by plenty of counter space, and lots of cabinet storage. As well as a gorgeous tile backsplash near the sink, and large walk in pantry!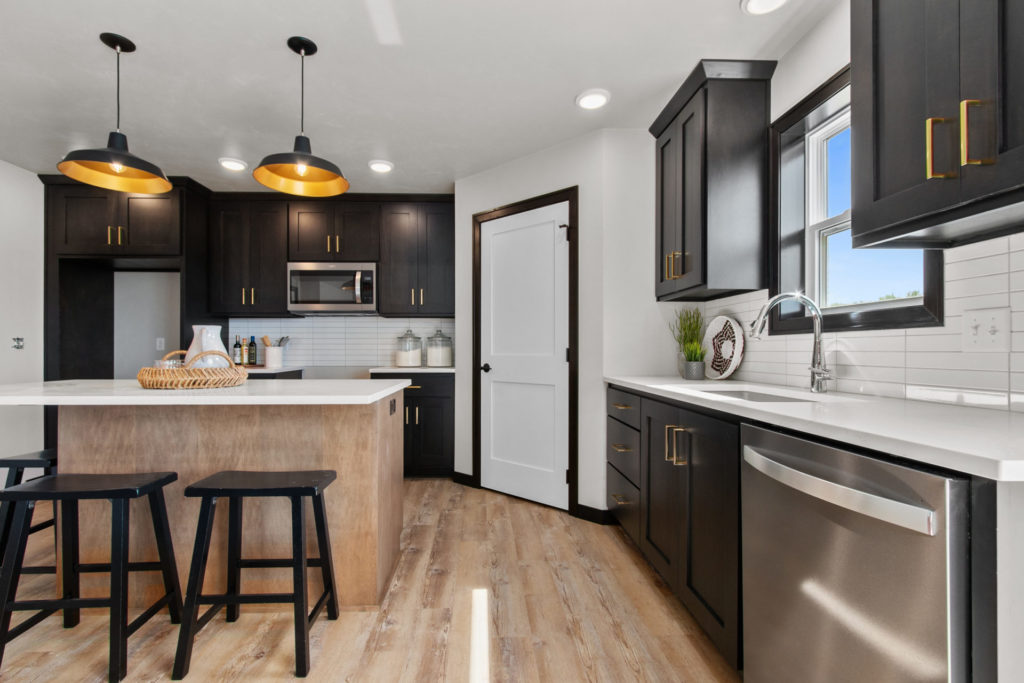 Master Suite & Bathroom |
Entering this gorgeous master bedroom, located on the second floor you walk into a nice large room, plenty of space for what you want! Nice white walls with contrasting dark trim. To your left you will see the master bathroom featuring dual sinks, a large shower, and wonderful walk in closet!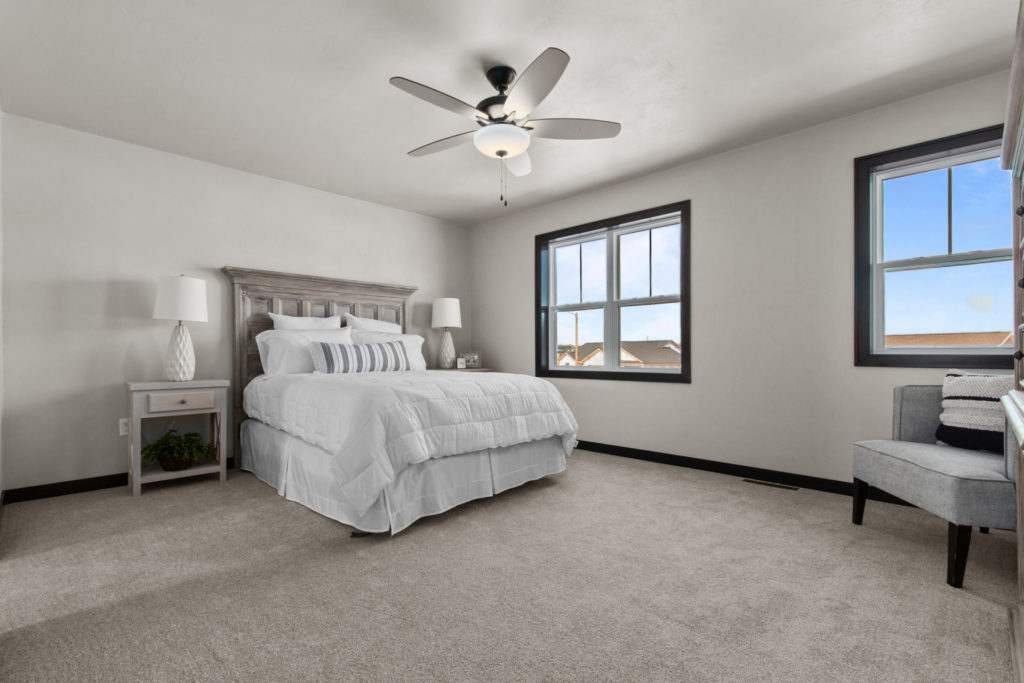 If you are interested in this floor plan, want more information, or want to see the entire floor plan, give us a call and schedule a free consultation! We would love to see you visit our in-house Design Center. Click here for contact info!