The Daylily | A Popular MDH Floorplan
July 23rd, 2021 | by mdh | Posted in Uncategorized | #customhomebuilder, #floorplan, #foxcities, #home, #homebuilder, #newbuild, #newhomebuilder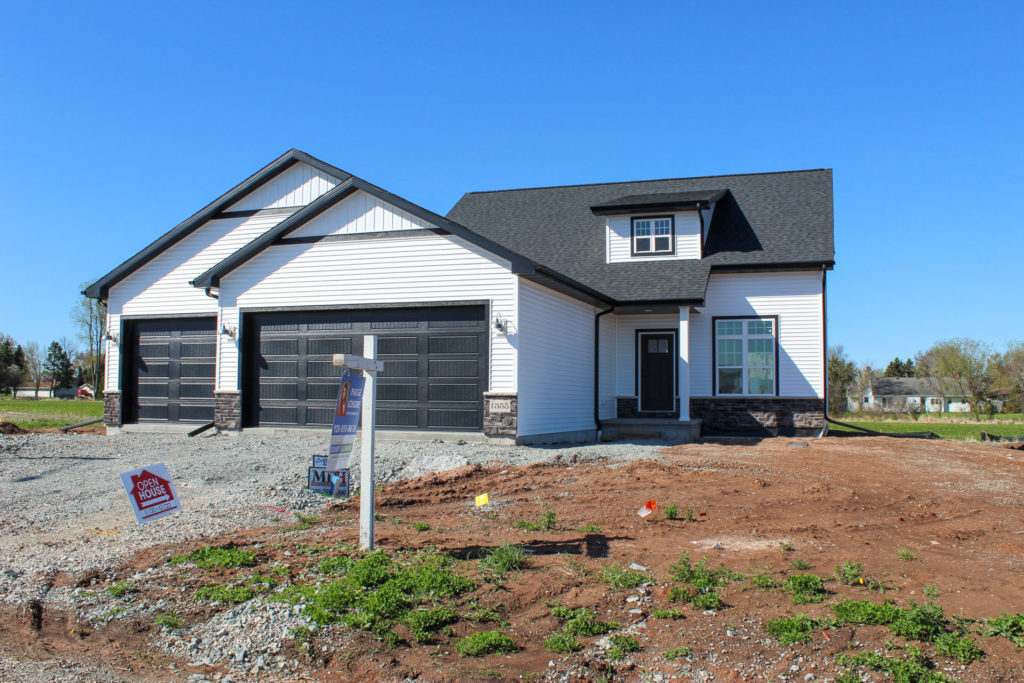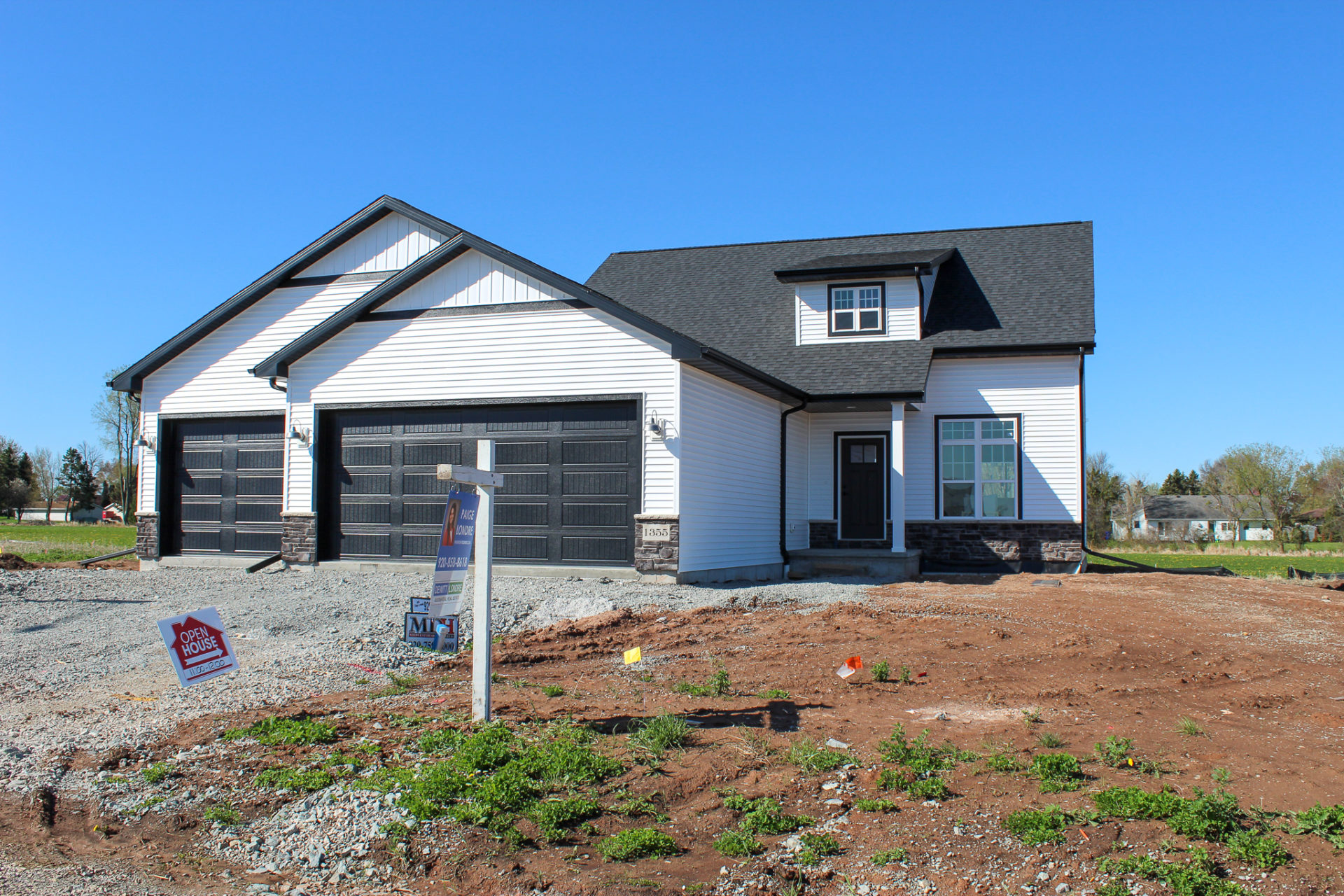 One of our most popular floorplans at the moment is our Daylily home. This 4 bedroom floor plan gives you the space you want and is still offered at a great price point. Our clients love this home, so we wanted to provide the Daylily with its own moment.
So dive into the details of the Daylily home with us.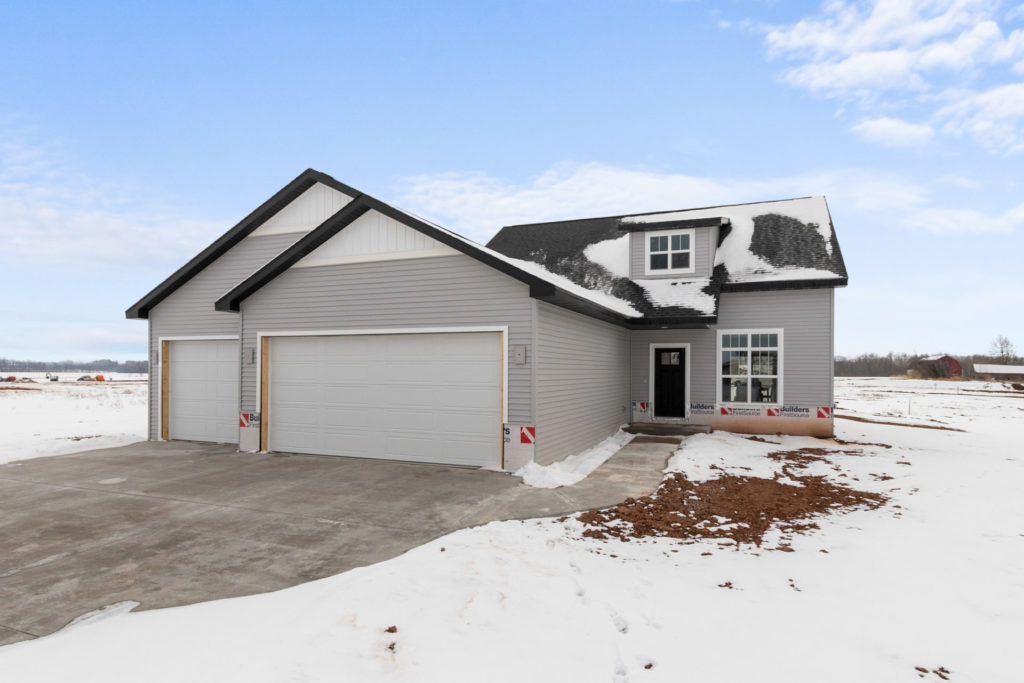 With a popular open concept floor plan, the Daylily allows the home's main rooms to be featured when you walk in the door. An open concept allows for a cohesive flow from room to room within the main level. The kitchen offers a large island and pantry for adequate storage and painted cabinets and granite on the countertops.
The main level also features a first-floor master suite. The bedroom features gorgeous windows overlooking the backyard. In addition, the master bath includes a double sink and a walk-in closet.
Moving onto the home's second level, it features the rest of the bedrooms and a full bath. These 3 bedrooms are a great size with large closets.
The Daylily home also provides a lower level that is ready for finishing. So whether you want to buy or build a Daylily home, the choice to finish the lower level is up to you! With that in mind, if you would like to build a Daylily, there are some add ons you could incorporate into your own Daylily home. For example, if you are fond of fireplaces, here is one of our Daylily homes with a fireplace.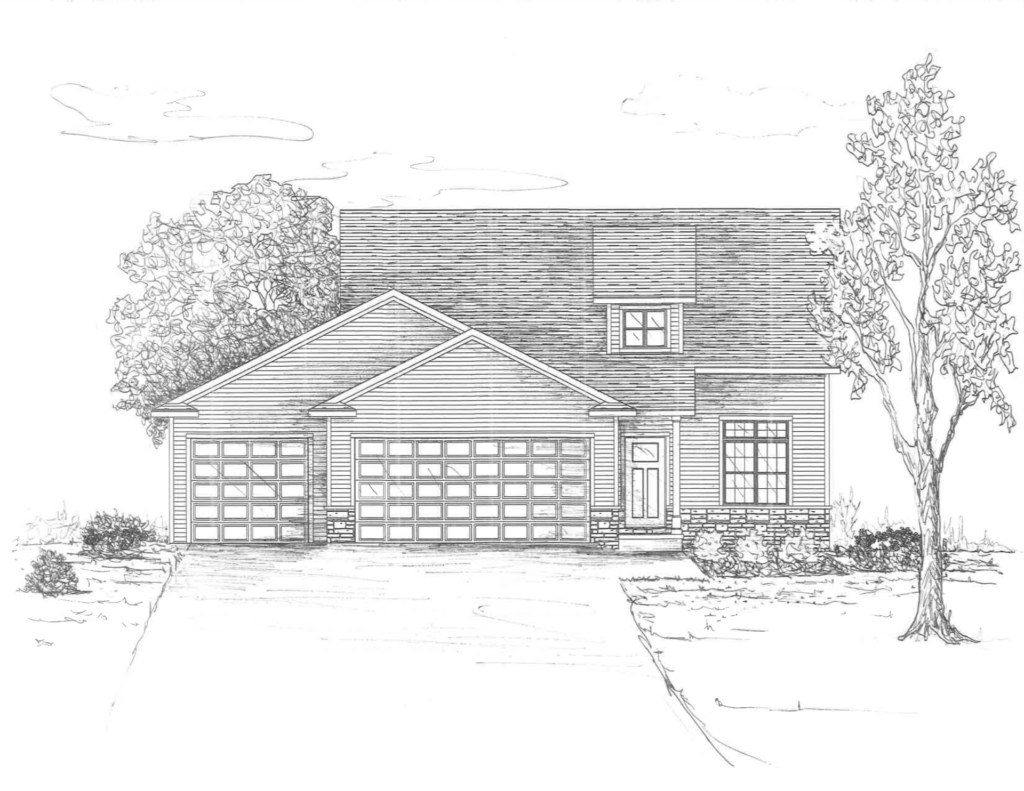 We hope you enjoyed diving into the details of our Daylily home and seeing all the great features it has to offer! If you want more information about building the Daylily or would like to see our other floor plans, don't hesitate to contact us; click here. Our team at Midwest Design Homes would love to get in touch with you for a free consultation! If you would like to see our other blog posts, click here.