Welcome Home!
June 6th, 2023 | by mdh | Posted in Uncategorized
You've just decided to build your home near the Fox Valley with Midwest Design Homes. Now What? Here are some fun things to do near your new home around Appleton, Wisconsin.
Appleton, WI is a charming city with plenty of things to do for visitors of all ages and interests. Whether you are looking for culture, nature, history, or fun, you will find something to enjoy in this city. Here are some of the best things to do in Appleton, WI.
– Visit the Hearthstone Historic House Museum, the first home in the world to be powered by hydroelectricity. You can tour the elegant Victorian mansion and learn about its history and technology.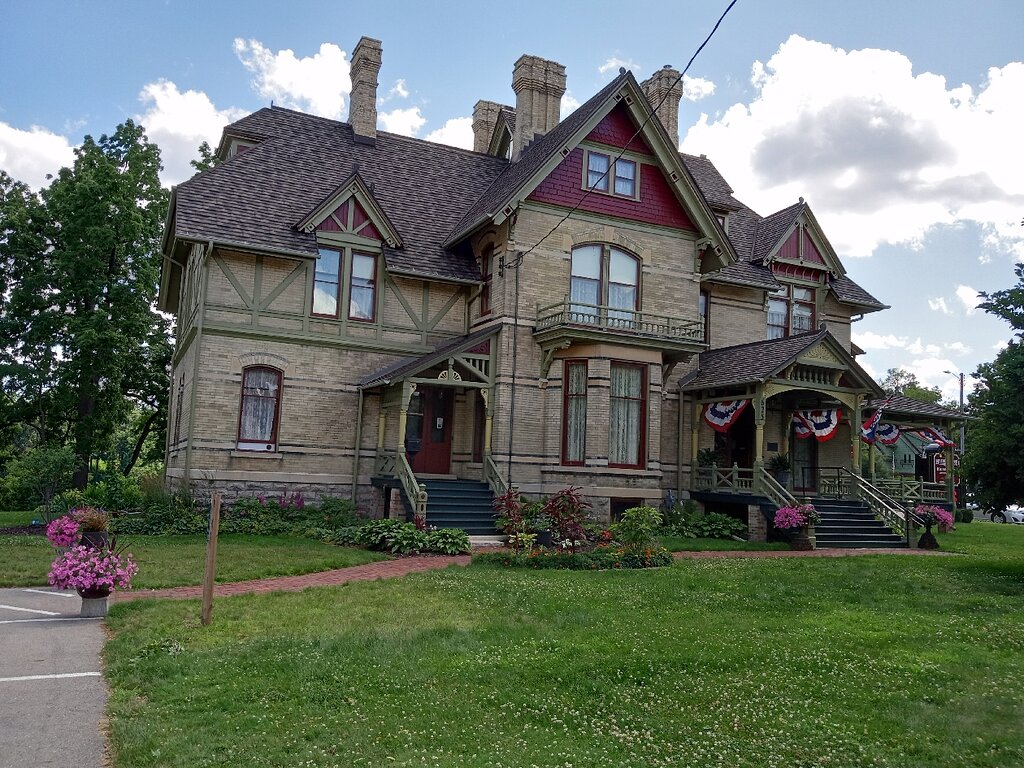 – Enjoy a show at the Fox Cities Performing Arts Center, a state-of-the-art venue that hosts Broadway musicals, concerts, comedians, and more. You can also check out their educational programs and events.
– Marvel at the colorful and delicate creatures at the Butterfly Gardens of Wisconsin, a seasonal attraction that features over 200 butterflies. You can also explore the corn maze, the fairy garden, and the gift shop.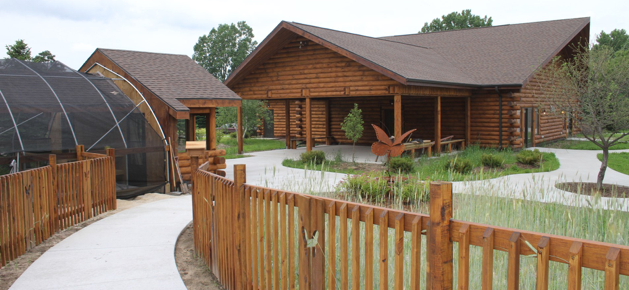 – Have fun with your kids at the Building for Kids, a play-based museum that offers hands-on exhibits and activities for children aged 7 and under. You can also join their special events and workshops.
– Explore the Trout Museum of Art, a downtown museum that showcases regional and national artists. You can also participate in their classes, lectures, and festivals.
– Learn about the life and legacy of Harry Houdini at the History Museum at the Castle, a museum that features exhibits and artifacts related to the famous magician who grew up in Appleton. You can also see displays on other local topics, such as baseball and motorcycles.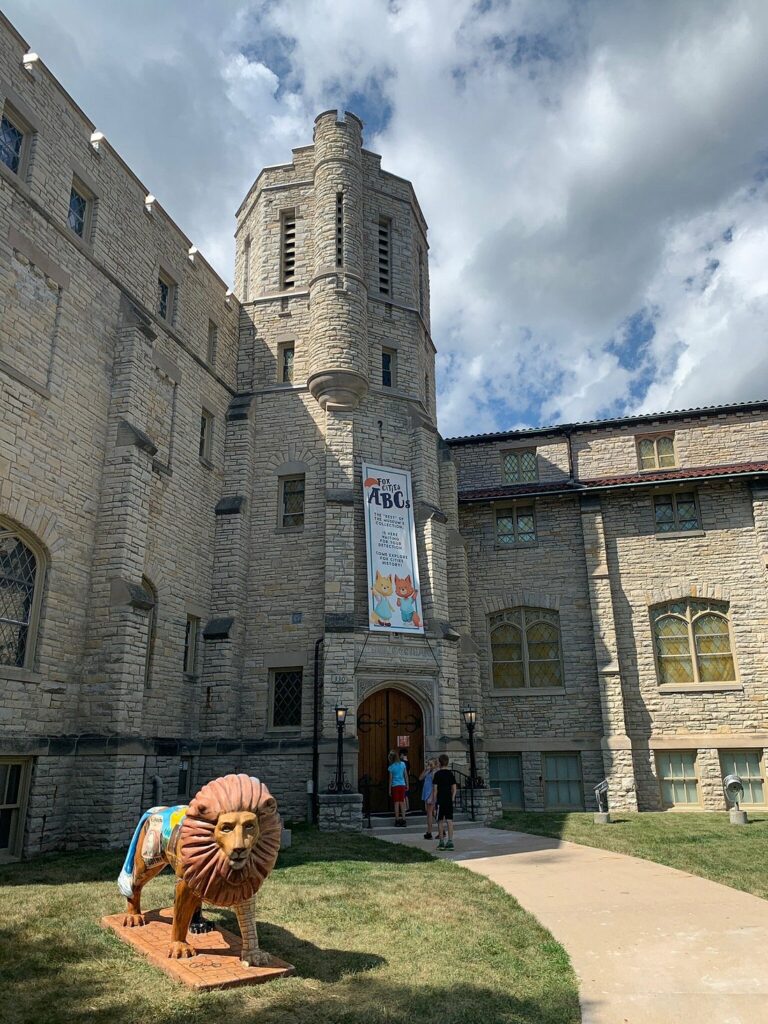 – Visit the Paper Discovery Center, a museum that celebrates the history and science of papermaking. You can also try your hand at making your own paper or origami.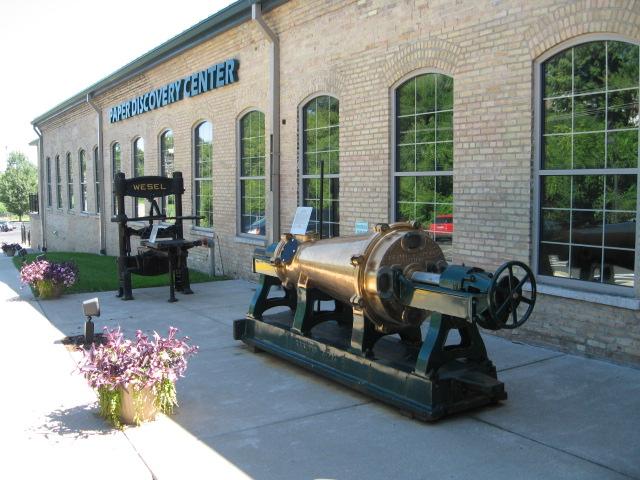 – Check out the views of the Fox River, a scenic waterway that runs through Appleton. You can also enjoy a variety of activities along the river, such as kayaking, fishing, biking, or walking.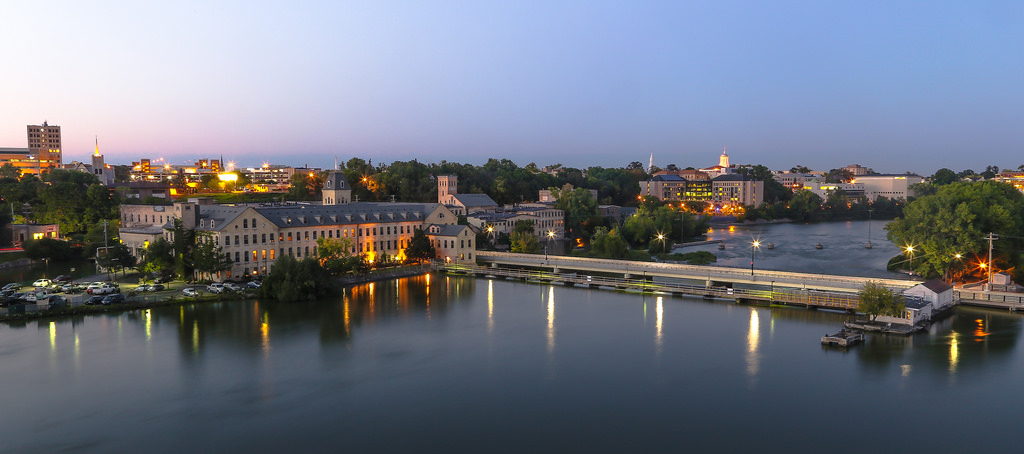 – Head to downtown Appleton in August to experience The Mile of Music. The Mile of Music is a free music festival that celebrates original and hand-crafted artistry. The festival features over 200 artists from various genres, such as Americana, indie rock, folk, soul, and more. The festival takes place every August in Downtown Appleton, a vibrant and walkable mile of venues, shops, restaurants, and bars. The festival also offers educational programs, workshops, and special events for music lovers of all ages. The Mile of Music is a unique and exciting way to experience the culture and community of Appleton.