7 Reasons to Buy New
September 4th, 2020 | by mdh | Posted in Uncategorized | #buying new, #custom home, #reasons to buy new
Space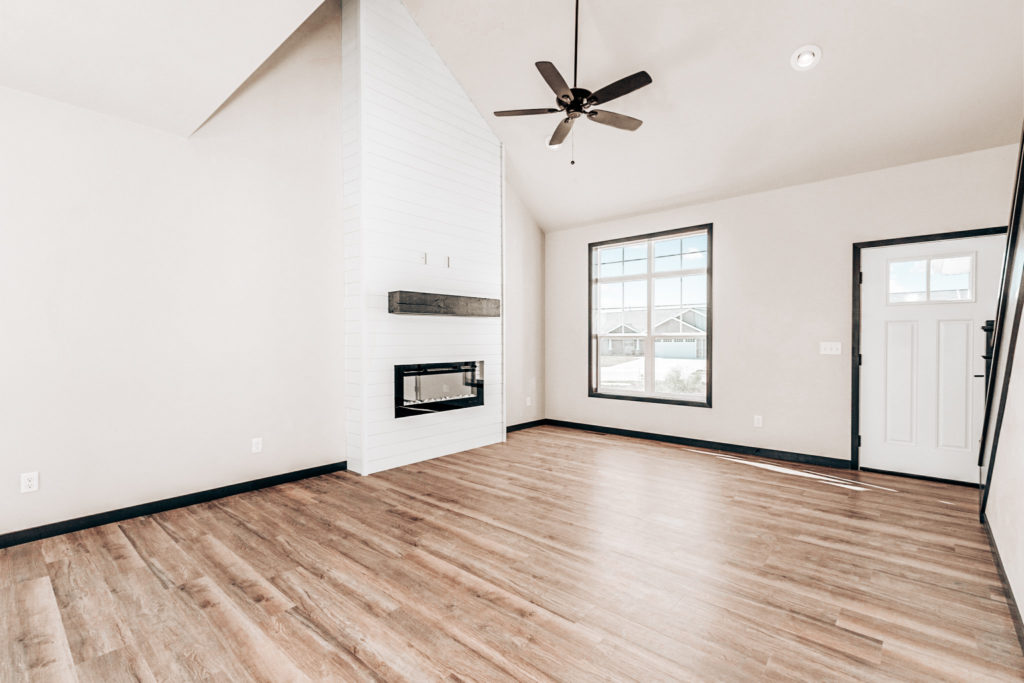 New homes typically offer higher ceilings, 2x the bathroom space and up to 3x the closet and storage space! If your family is growing. Buy something you can grow in to, rather than out of!
Efficiency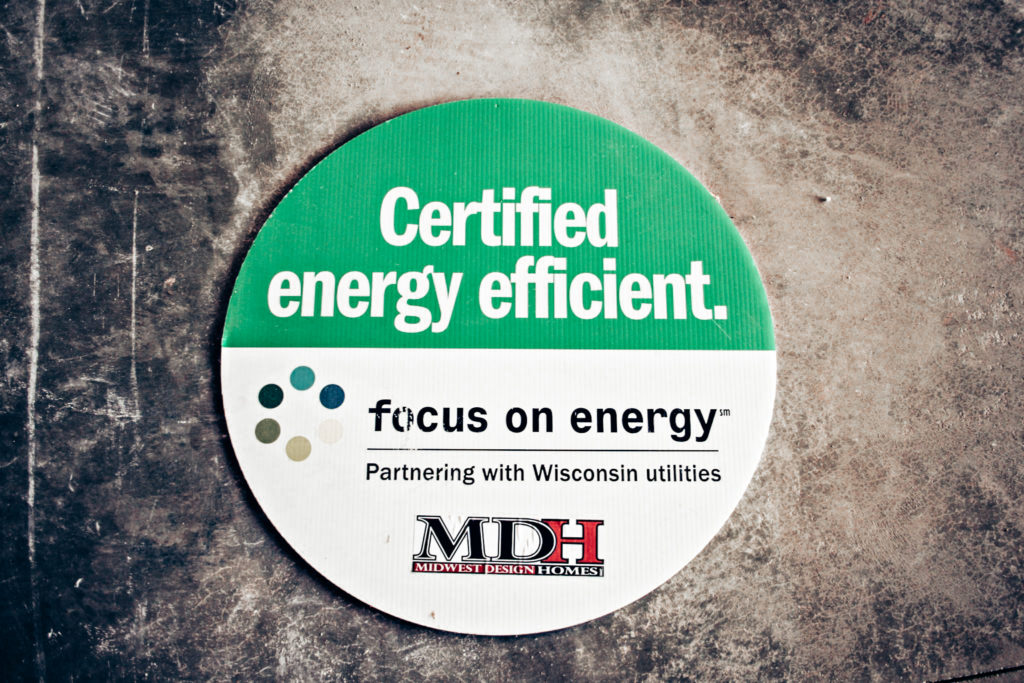 Newly built homes are up to 30% more efficient than homes built only 10 years ago. The savings that efficiency yields is worth it.
Cost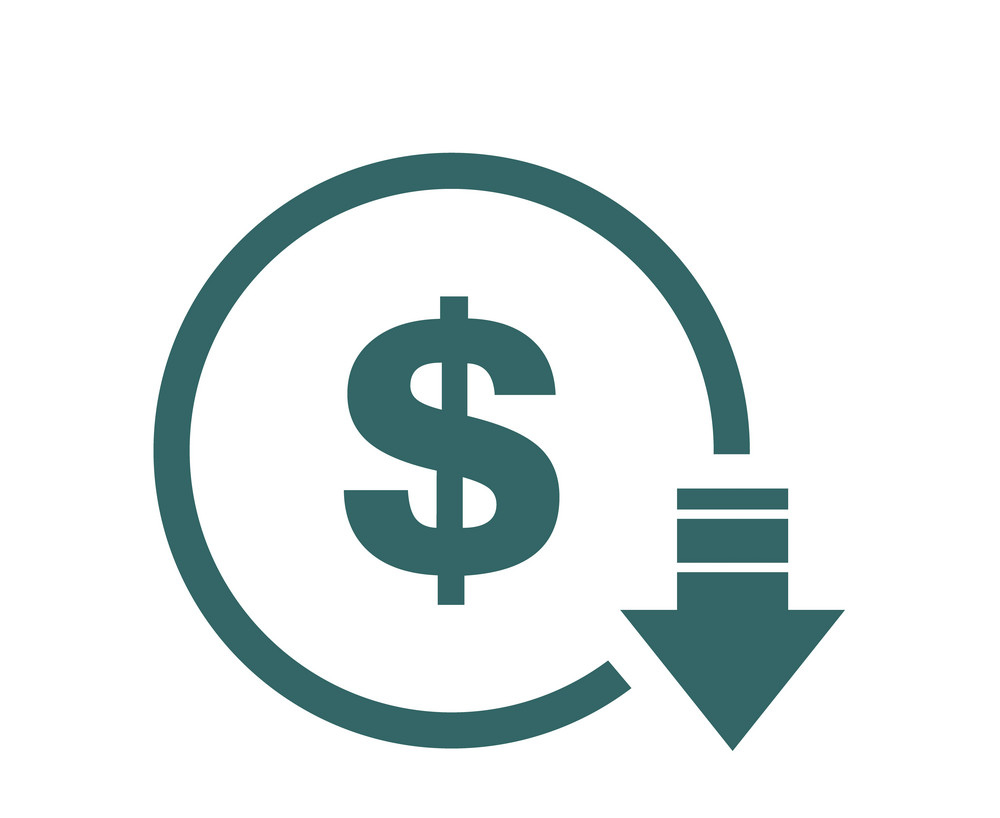 So far in 2020, used homeowners have spent over 1 billion dollars more in home maintenance and repairs than owners of newly built homes.
Amenities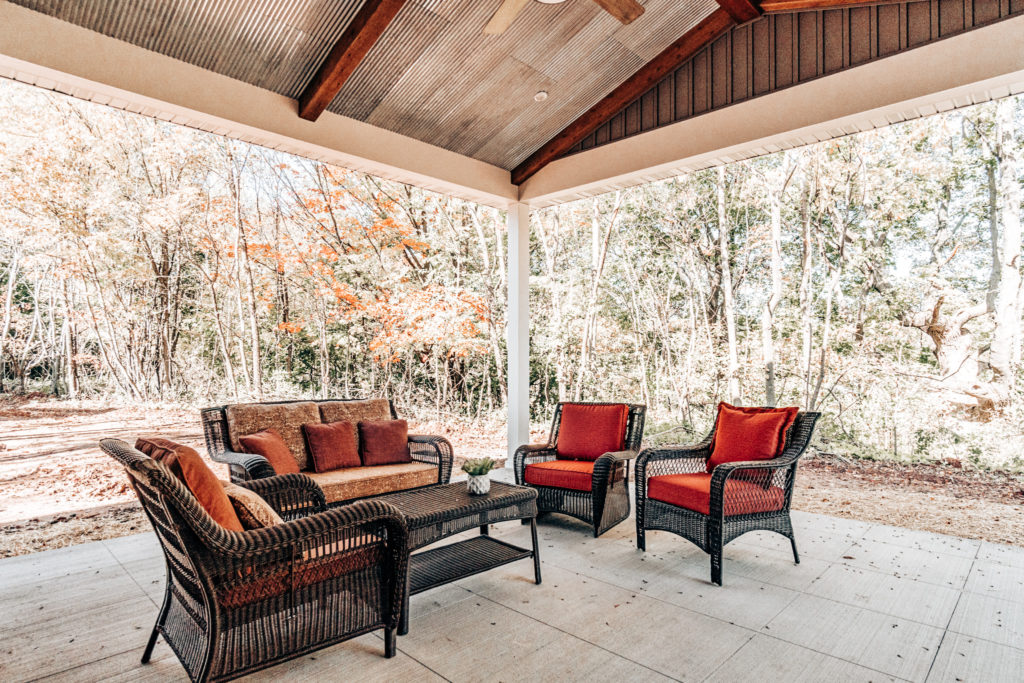 New homes are built with your lifestyle needs in mind. Let the huge backyard, porch, or outdoor fireplace be apart of your own home!
Warranty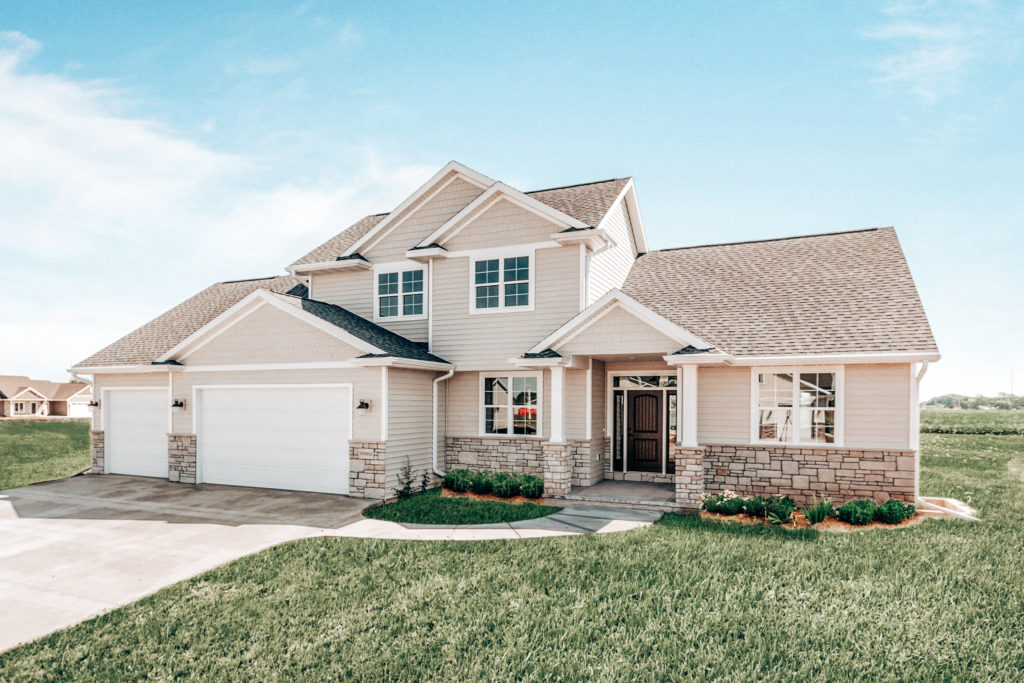 You're much more likely to get a home warranty through a home builder as opposed to an existing home seller. In particular our company Midwest Design Homes provides a custom care and warranty. We pride ourselves on the quality of work we do and the continued service we perform, making the customer Number One!
Financing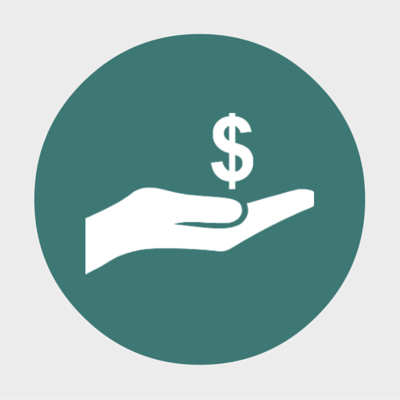 Many new home builders offer special financing opportunities when working with their preferred lenders.
Customization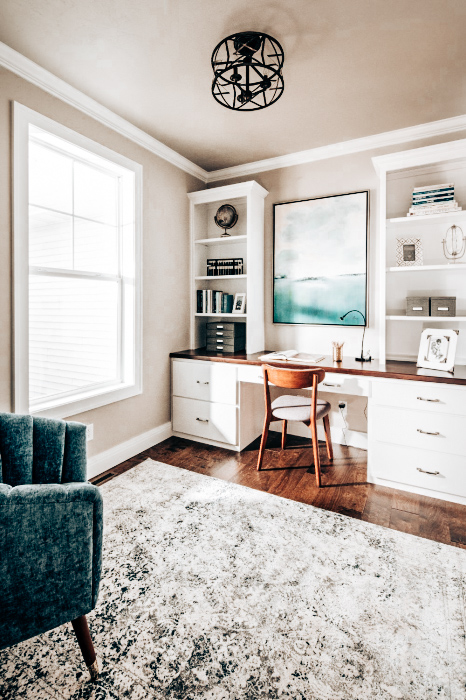 At Midwest Design Homes, we understand that everyone has a different lifestyle and taste; which is why we enable you to customize your home to your needs and wants!
Now you know the benefits to buying a new home vs. a used one. If you're interested in doing speaking with us about buying new, mention this blog post for a free consultation! We would love to help you build and customize your dream home.