How to design a home with your builder that will grow with your family.
October 23rd, 2020 | by Jon Bach | Posted in Uncategorized | #design, #designyourhome, #family, #familyhome, #growwithfamily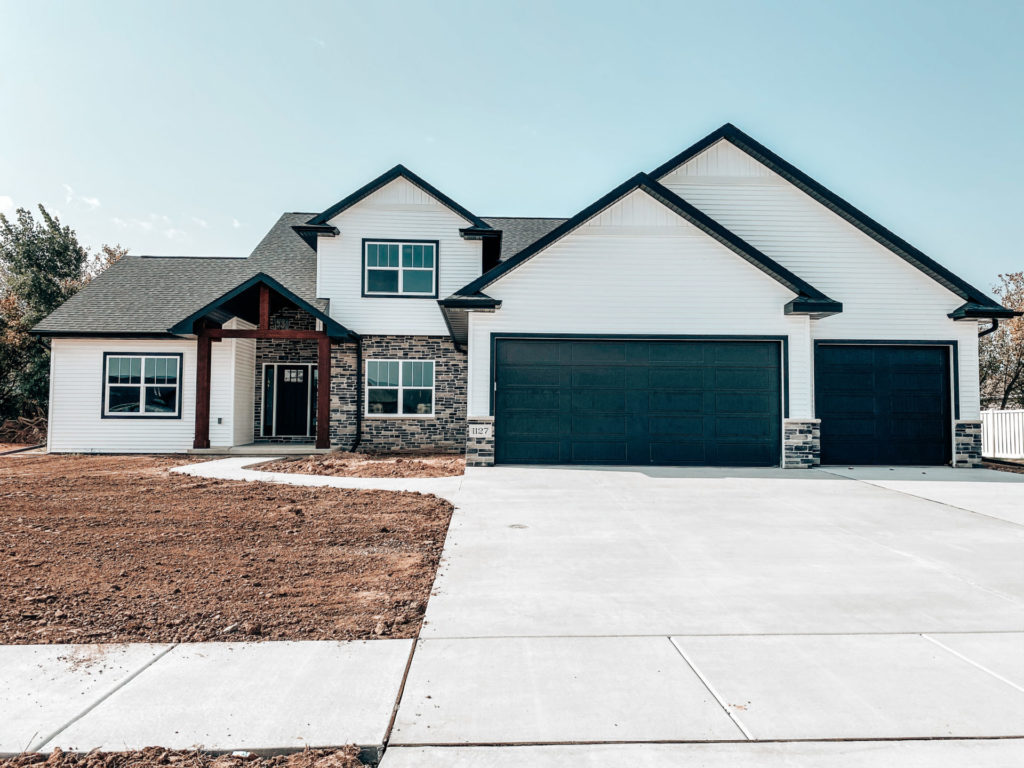 Designing a home is a huge commitment and so is having a family, so being able to build a home that will not only grow with you as a couple but will also grow with you as a family. It might seem hard to grasp the concept of creating an entire home for only a family of two let alone a family of four. Don't worry there are many small and big elements that you can implement into your home that can benefit you now as well as in the future. Midwest Design Homes has many floor plans that you can choose from or customize to your needs, so there is no need to feel overwhelmed, we are here to help you every step of the way.
Number of Rooms for the future
The first thing to think about is how many rooms you want or think you will need. Obviously, a master, a guest bedroom and an office space. A guest room can easily be turned into a nursery and an office space can also double as a playroom or a quiet space for you and your kids to go to. A great tip is to think of elements in your home that can double as something. An office room for you but also a quiet room or playroom for your future children. Our New Home Design Consultants are more than happy to help figure out exactly what you want & need for your growing family!
Space for your family
Something else to think about when building your home is building in extra space. With kids comes lots of toys, (adorable outfits to put your even more adorable babies in), shoes, strollers, highchairs and just a lot of extra stuff. So, implementing storage areas now, will help you immensely in the future when your family is growing, and you already have the space you need to keep everyone's things organized!
Location

of your home
Lastly, something else to consider is picking where your home is located. Picking a home where it is close to a school and also a great school district is something to keep in mind! Our Design Consultants are also very familiar with the areas we build our homes in and can answer any questions you have about the school districts. Another aspect to think of when picking the location of your home is the yard. You want a big enough yard for your kids to be able to run around, have a playset or even have a bonfire pit which is cool for you and them! We have many lots that include a large size yard where your future family can spend so many hours spending time outside together.
Now that you have some helpful tips to think about when building your home, we would love to help you and your future family grow into a home that is specifically designed for you. Check out our website to see the process of building a home with us, https://midwestdesignhomes.com