Interior Design Trends | Summer 2021
May 28th, 2021 | by mdh | Posted in Uncategorized | #builder, #foxcities, #foxcitieswi, #homebuilder, #kaukauna, #summer, #summer2021, #summer2021decor, #summerdecor, #summerinteriortrends, #summertrends
1. Natural Wood Tones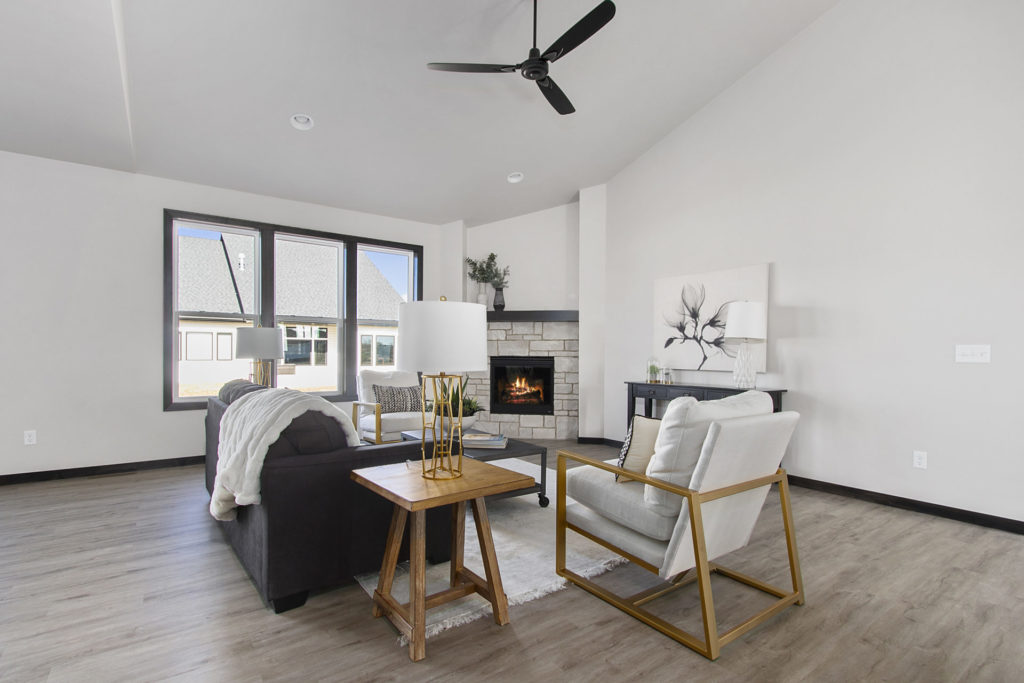 If one trend were crowned as the queen of 2021 interior design trends, this one would be it. Natural wood tones have been the trend for summer and all of 2021. Rattan, cane, wicker can make any space feel summery and give off that bohemian feel. These specific wood hues add a natural lighting element, while more rich woods can attract a heavy or dark feeling, which is not the goal for summer. Summer is about feeling bright, airy, and all-natural!
2. Rattan Decor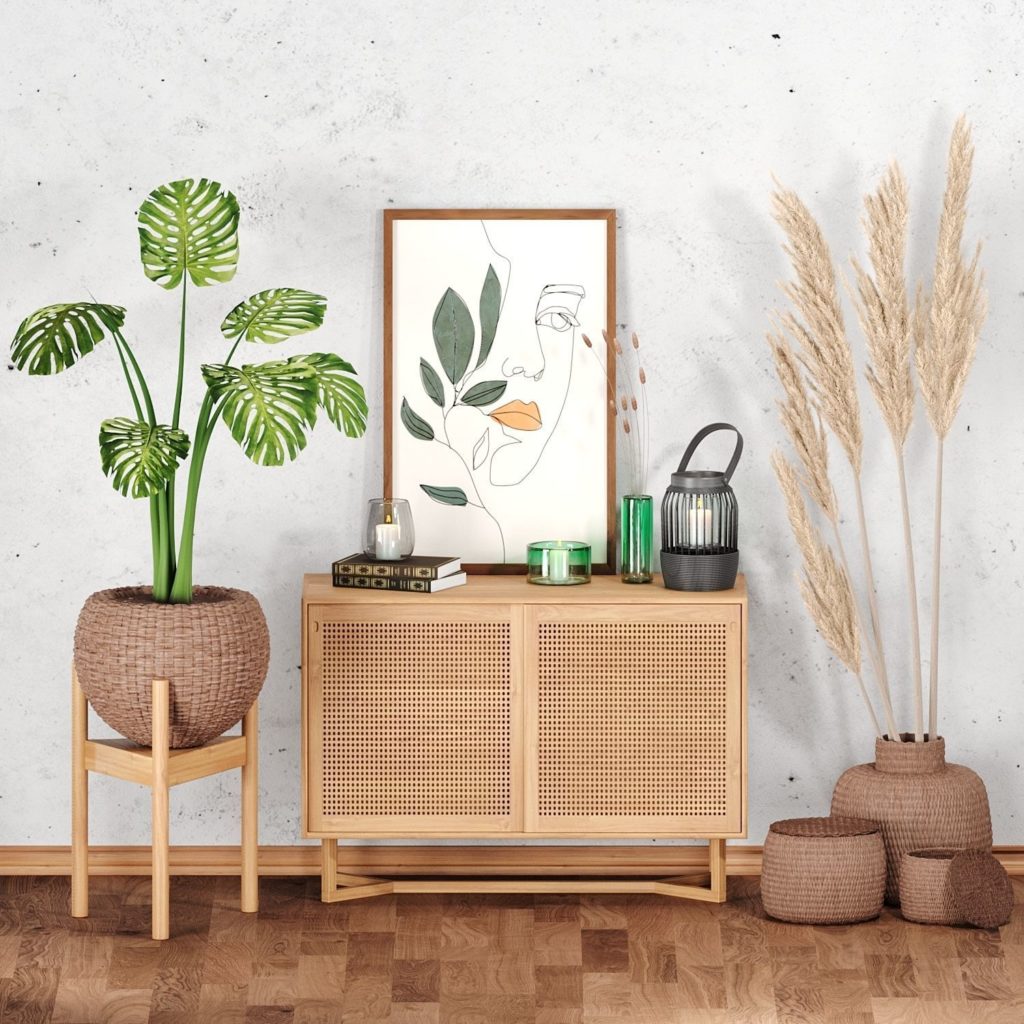 Like I mentioned above, lighter wood tones are all the rage this summer, and so is any rattan decor, whether that is chairs, tables, ottomans, plant stands, anything! This specific furniture is usually associated with outdoor furniture, but it has expanded into interior furniture since its outbreak in 2021. 
3. Soothing Colors
We need something soothing after going through that horrible, dark, and dreary winter. So why not bring that out in your color choice. This 2021 season, we see colors such as taupe, sage green, and dusty blues. We don't need to remodel the entire home to fit these soothing colors. It could be as simple as swapping some accessories, like your bed sheets, throw pillows, or blankets. These colors can also be incorporated anywhere in your home — kitchen, bedroom, and office to create a soothing workspace! 
4. Less is More – Minimalism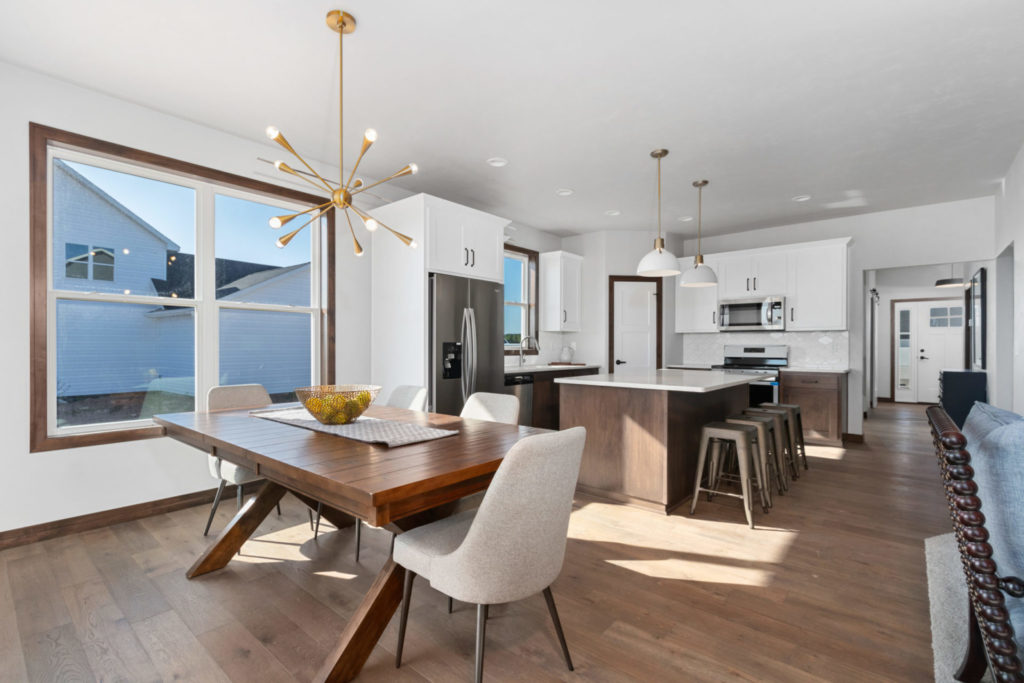 This trend started its outbreak a couple of years ago and is still going strong into summer 2021! Even though it has been around for a while, the specifics of the trend have changed. At first, minimalism design featured strict clean lines and rhythmic structures. Now moving into 2021, this style has shifted to involving more natural sunlight, pops of color, and natural greenery. This interior style will allow you to enjoy that summer sun!
5. Natural Elements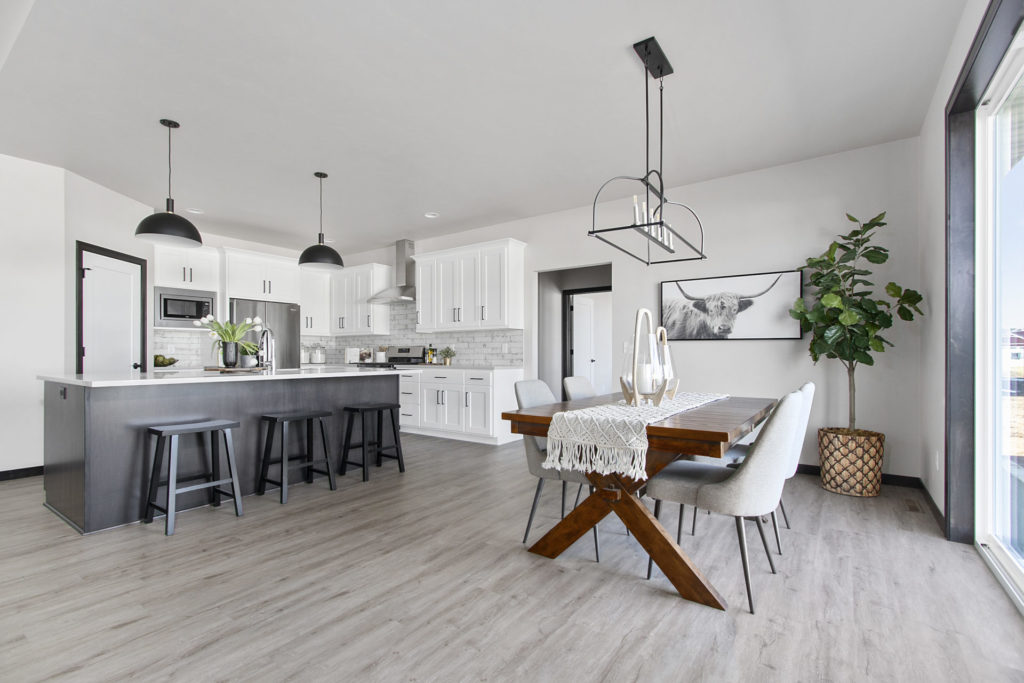 This interior design trend is timeless! The latest obsessions are being obsessed with plants. I'm talking about people buying hundreds of plants for their homes. But what a perfect trend to incorporate some life and nature for the inside of your home. Whether they are the real thing depends on your preference and budget. Either will work just fine to create that gorgeous boho summer vibe that is so fun for the summer of 2021. 
We hope you enjoyed these 2021 Summer interior design trends! We would love to see how you incorporated them into your home if you try any of these. Tag us on Facebook with #MDHsummertrends. If you want to see some outdoor summer trends for your outdoor needs, click here for our blog post on Summer 2020!
If you want more inspiration for your home, check our parent company website.