Midwest Design Homes | Past Showcase/Parade Homes
February 26th, 2021 | by mdh | Posted in Uncategorized | #browncounty, #builder, #foxcities, #homebuilder, #pardeofhomes, #showcaseofhomes
Chestnut w/ Lower Level | Ruys Ct Parade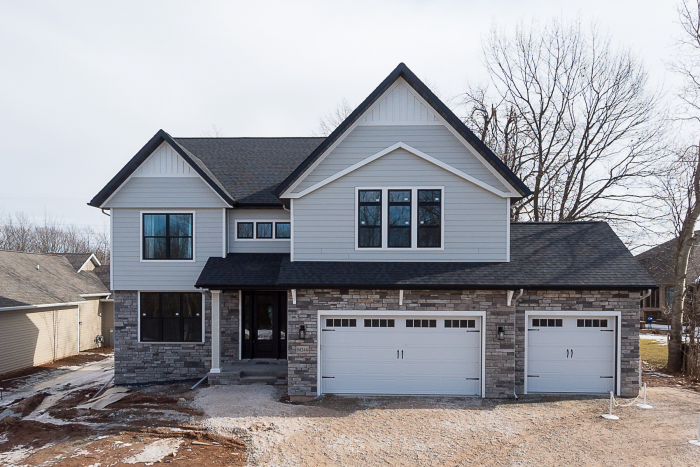 This home is located in the Combined Locks area. It features an open concept two-story with cool toned wood elements, enhancing the traditional style of the home.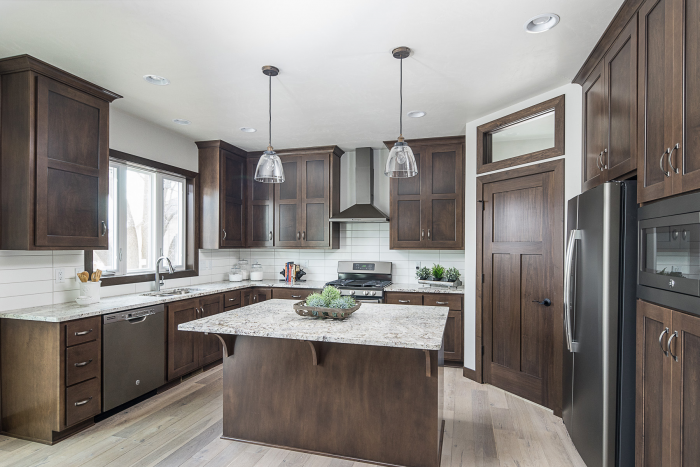 Hawthorne | Applewood Parade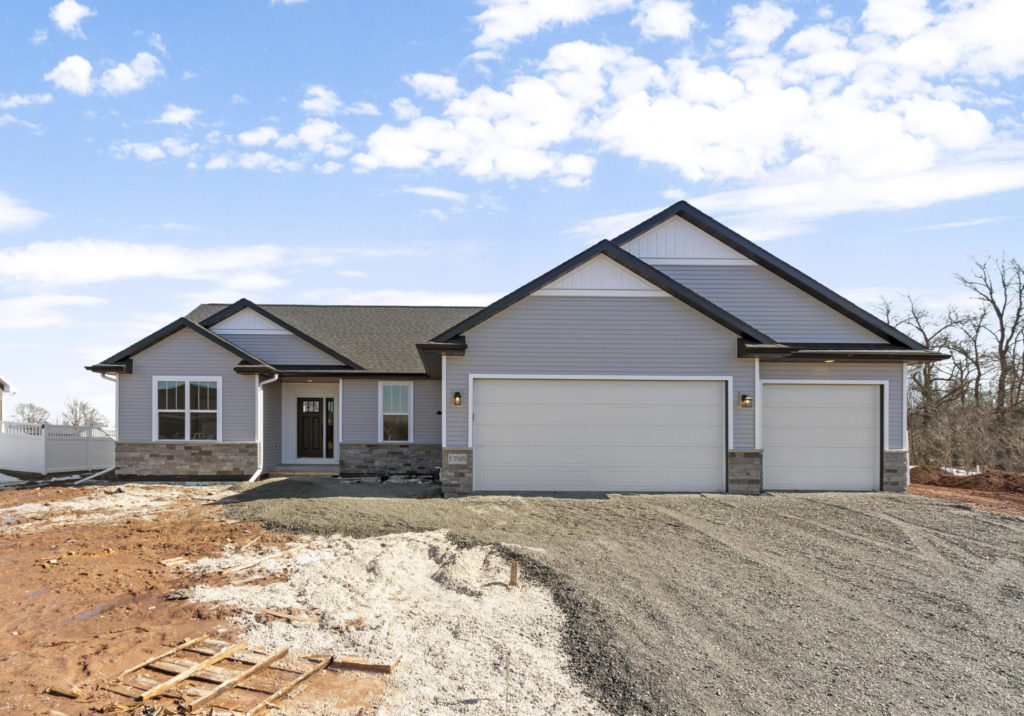 This home is located in the De Pere area. This floor plan displays a beautiful open concept ranch with bright white cabinets & subway tile backsplash to add a little modern farmhouse feel.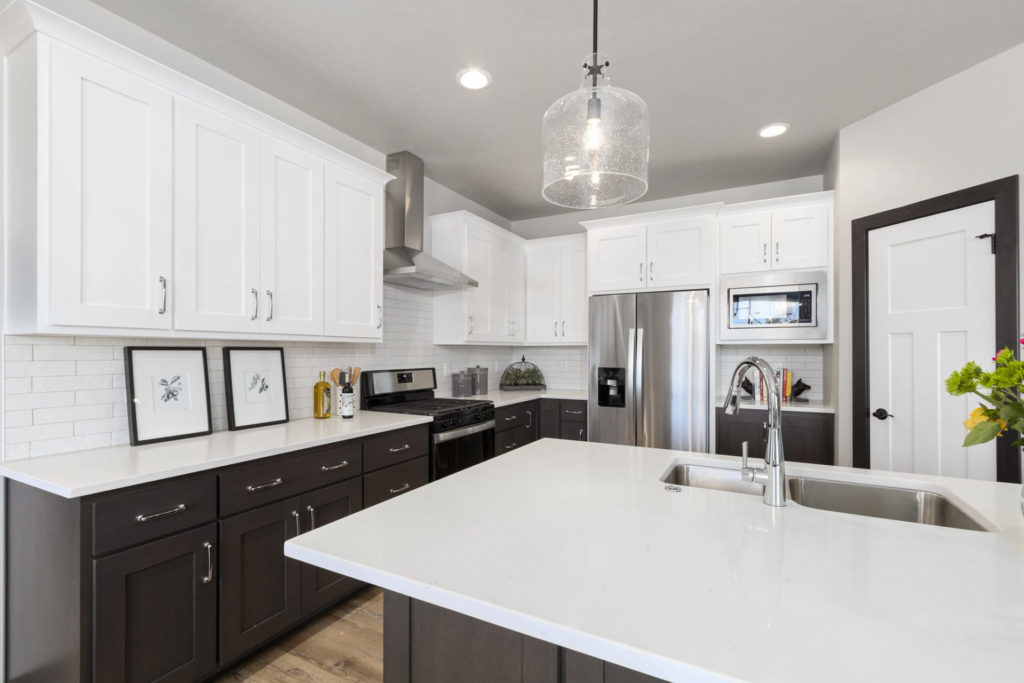 Chestnut | Andromeda Showcase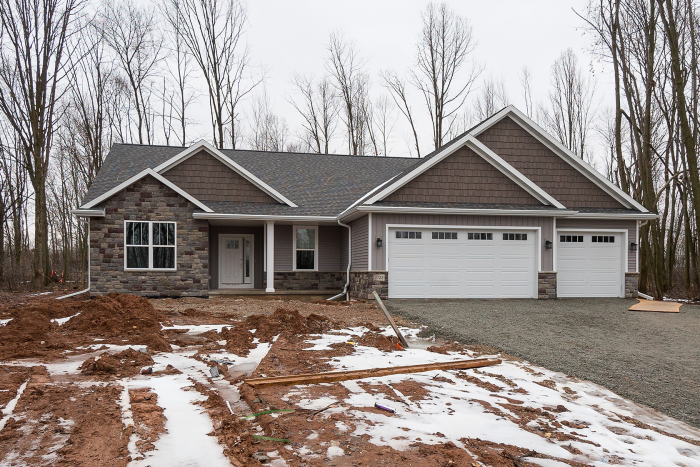 This home is located in the De Pere area and was featured in the Andromeda Showcase. With the exterior featuring darker toned brown hues, it becomes cohesive once entering the kitchen where you see the same hues of brown within the kitchen cabinets & hardwood flooring.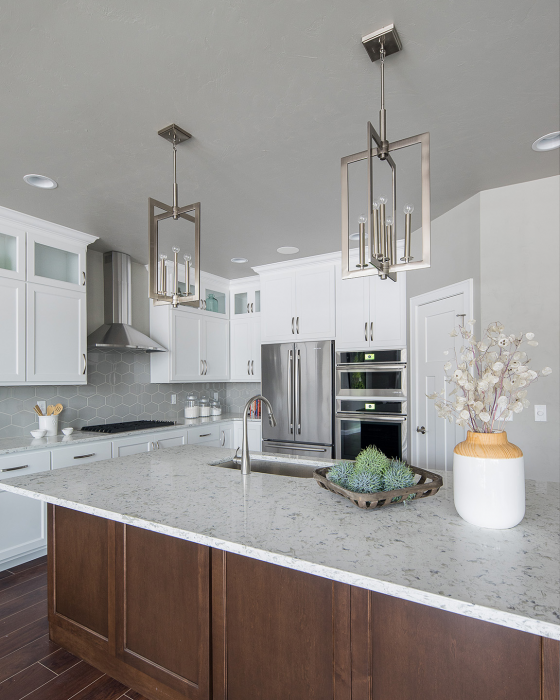 Beechwood w/ Lower Level | BCHBA Showcase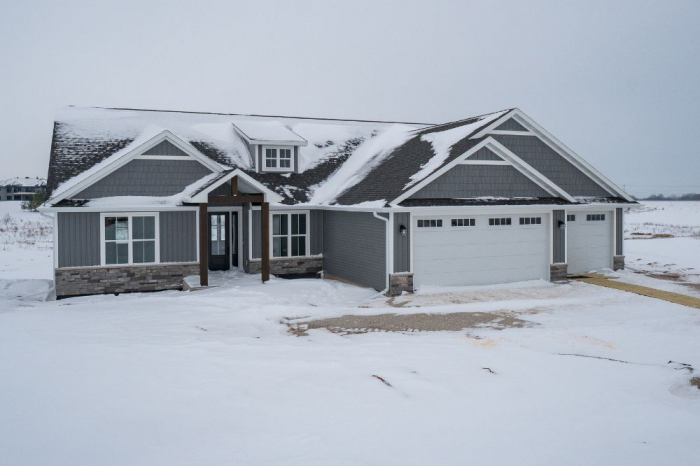 This home is located in the Greenville area, displaying an open concept ranch. While having a neutral color palette and modern light fixtures, this home is a mixture of traditional & modern style.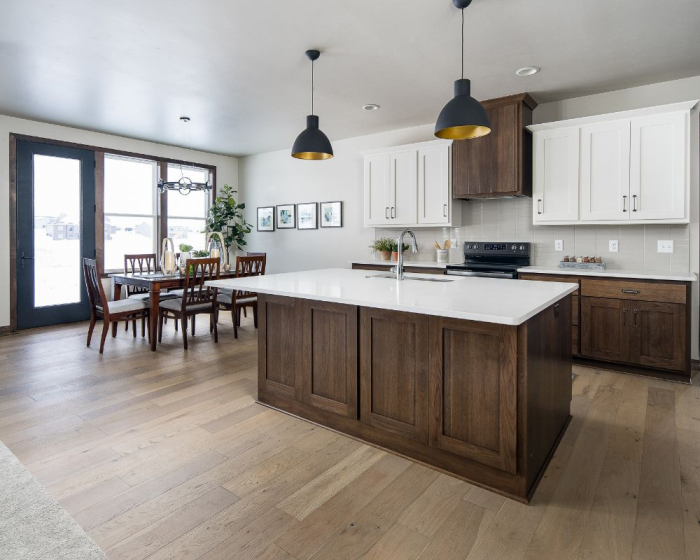 If you are wanting to see one of our homes in person, the 2021 Brown County Spring Showcase of Homes is right around the corner! In this showcase we are featuring a 4 bedroom, open concept 2,786 Sq ft ranch. It will be showing March 6-7 & 11-14 2021. If you would like more information about the event, please visit the Brown County Home Builders Association website!