Visit Our Virtual Home Tours
December 11th, 2020 | by mdh | Posted in Uncategorized

What a strange time we are all living in right now but that doesn't mean we have to stop aspiring for our New Home goals. Midwest Design Homes wants you to know that we are doing everything we can to offer comfortable viewing of our homes & floor plans, to ensure that you know exactly what you are looking for when building a home.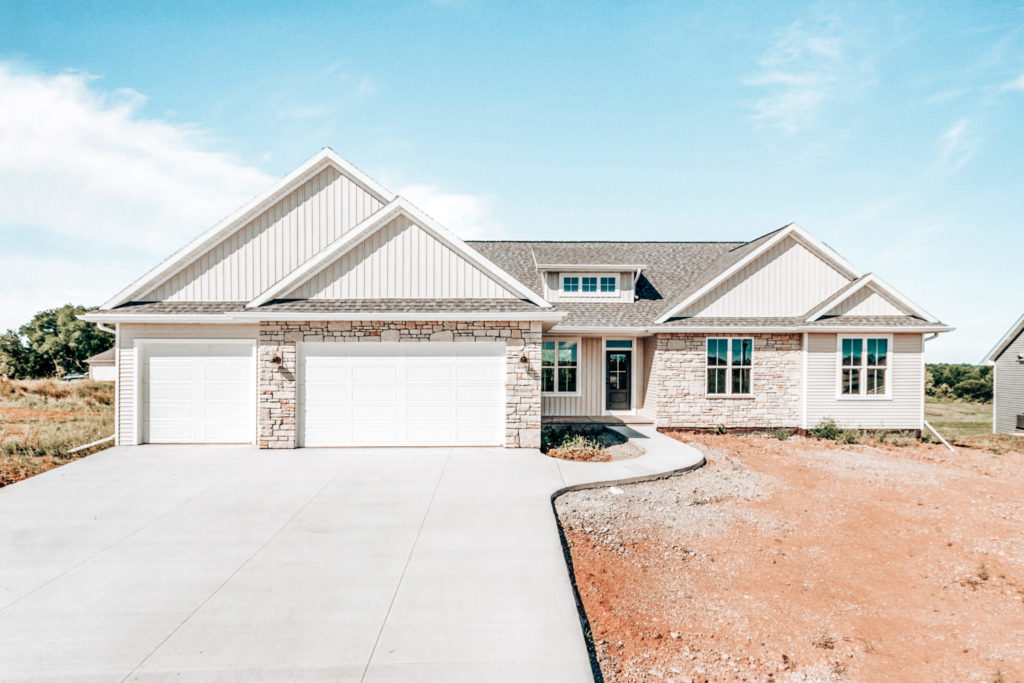 Our website offers multiple virtual tours of our floor plans, this allows you to feel just as you would if we were showing you our homes in person. With easy navigation and a real-life setting, there is no better option to view a home than our virtual tours.
Benefits of Virtual Tours
Convenience: You are able to view these whenever the time is convenient for you. Whether it's on a weeknight after work or a Sunday afternoon, our virtual tours are available to you 24/7.
Taking it slow: There is absolutely no rush or pressure to speed through a virtual home tour. You can take as much time as you need to view this floor plan. Taking down notes, things you like, things you don't like, you are in charge of the time that you need to make sure this plan fits your needs.
It's like the real thing: It is kinda scary how realistic our 3D virtual home tours are. It really feels like you are right there walking through that home. It allows you to bring the property and home to scale when using these virtual tours. Not only does that allow the most possible interaction with the home without being there, but it gives you a sense of space and placement of your furniture in the home.
If you think you would want to visit the virtual tour part of our website, here is a link! It is always available and updated. If after viewing our virtual home tours you want more information, have questions or would like a private showing of one of our homes we would be more than happy to help you. Any of our New Home Consultants would love to tell you about other options we offer when viewing our homes & floor plans. We hope to hear from you soon!