September Floor Plan of the Month | The Dalton
September 7th, 2022 | by Jon Bach | Posted in Floor Plan | #builder, #custom home builders, #decor, #design, #floorplan, #floorplanofthemonth, #foxcities, #home, #homebuilder

For the month of September, we will be spotlighting our Dalton Floor Plan.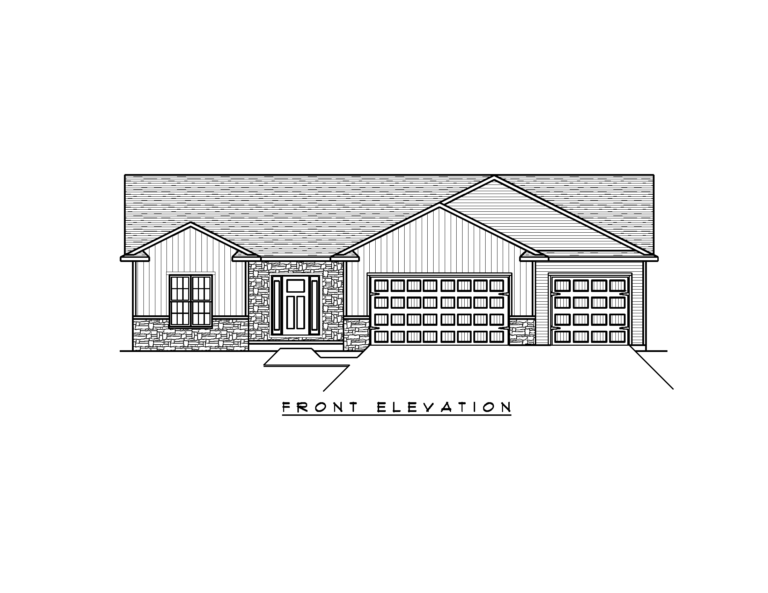 Our Dalton Floor Plan features 3 Bed • 2 Bath • 3 Garage • 1,816 ft2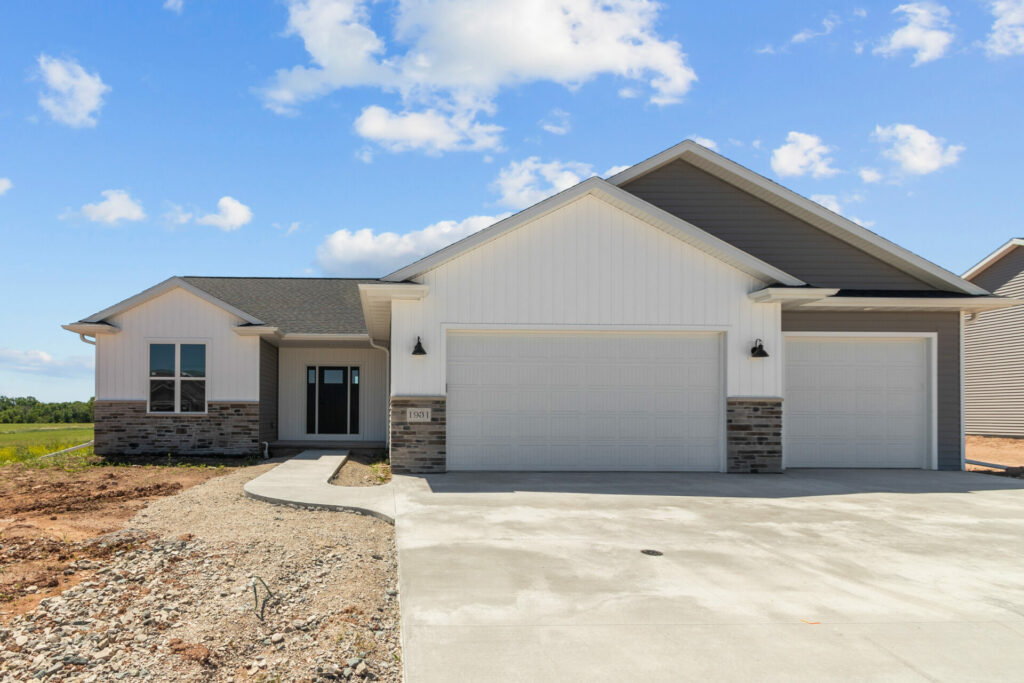 Bonus Room
This home features a large walk-in pantry with a coffee bar! A great space right in your pantry for all of your coffee needs. This designated area is large enough to fit those needs, but also keep everything out for when you are working in the kitchen!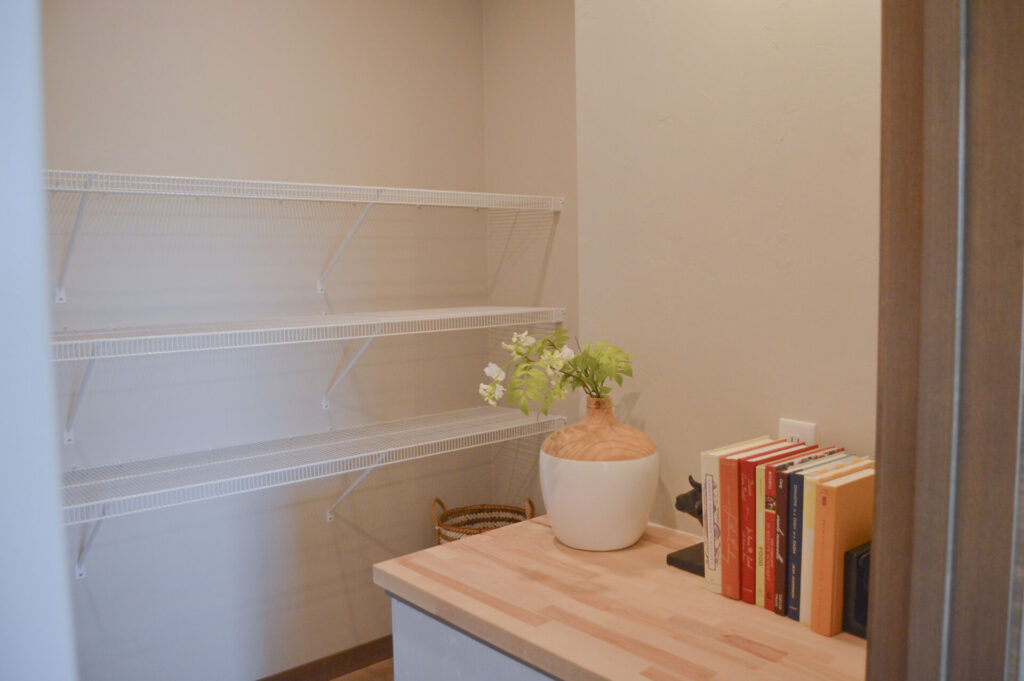 Great Room
Walking into the living room you will see a beautiful stone fireplace to keep you warm. Easy access to the front and back doors as was as the kitchen. This living room is very open-concept style while staying separate from the bedrooms. This room is one of the many highlights of this floor plan, a great space to relax!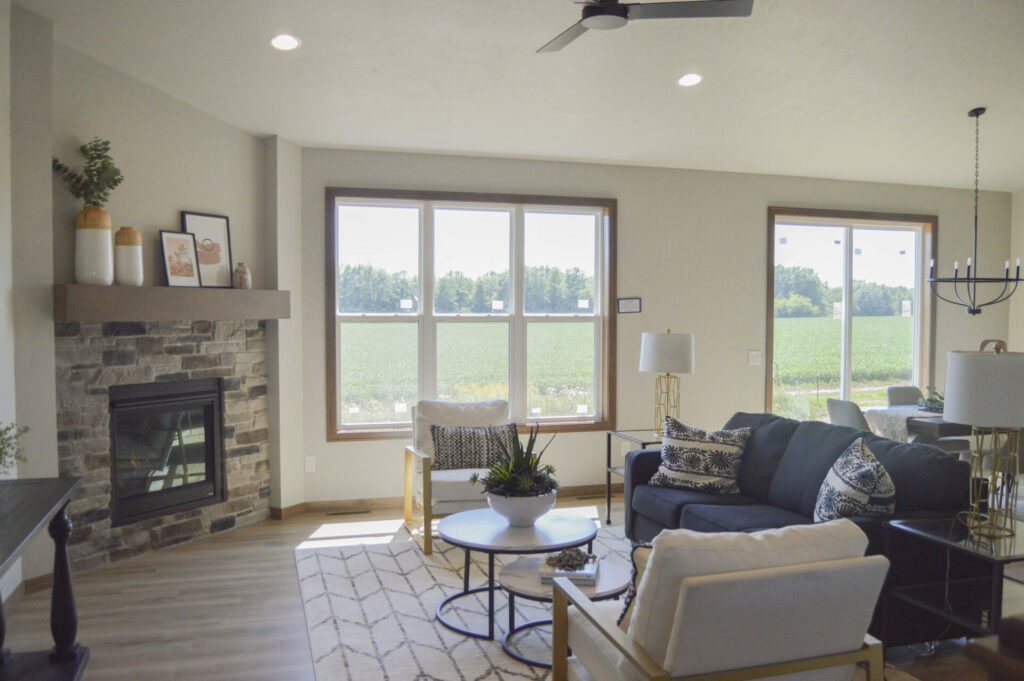 Kitchen
Right from your living room, easily access the kitchen to make your favorite meal or snack! Featuring plenty of cabinet space, a kitchen island where you will find the sink, and more storage space! This kitchen also has a large walk-in pantry and coffee bar!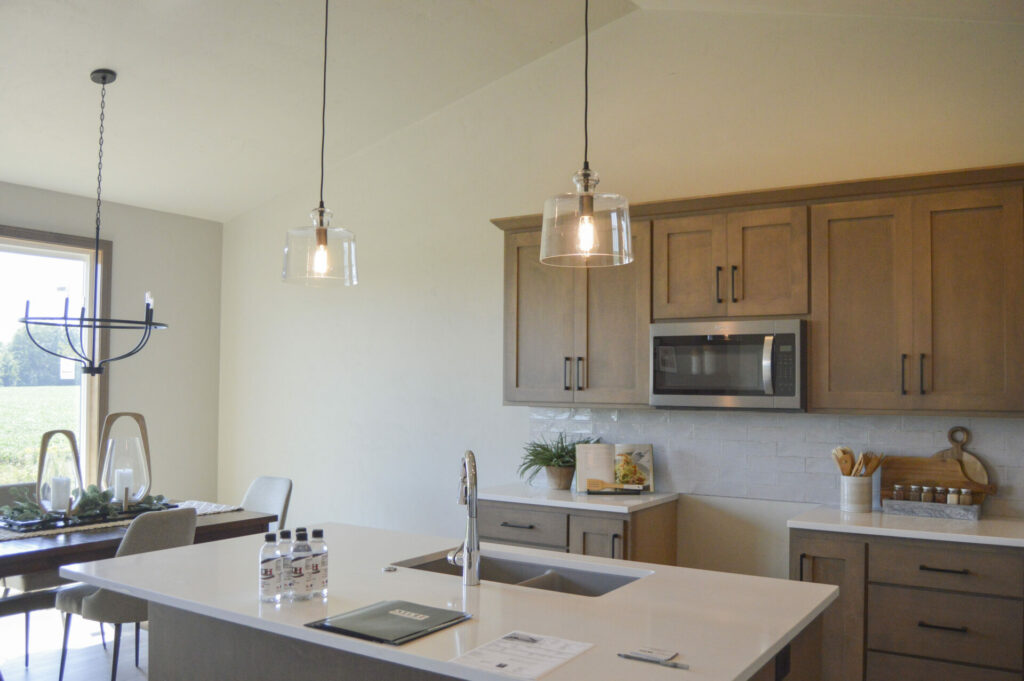 Master Suite & Bathroom
Lastly, the master bedroom and bathroom, a large open concept rooms with plenty of space to add your own personal touches! With a beautiful sliding barn door, we enter the bathroom. This bathroom includes a gorgeous tile shower, dual sinks, and a large walk-in closet! What more could you possibly need?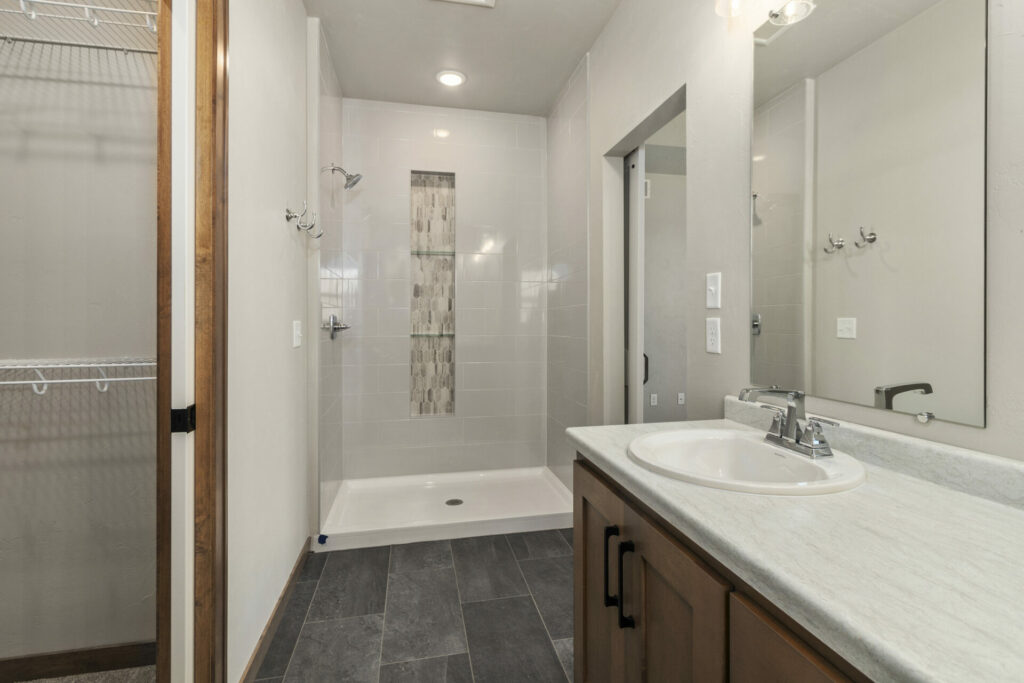 This floor plan is minimal while still holding everything you need within a home & more!
If you are interested in this floor plan, want more information, or want to see the entire floor plan, give us a call and schedule a free consultation. We would love to see you visit our in-house design center. Click here for contact info!