Focus on Energy with MDH
April 7th, 2020 | by mdh | Posted in Uncategorized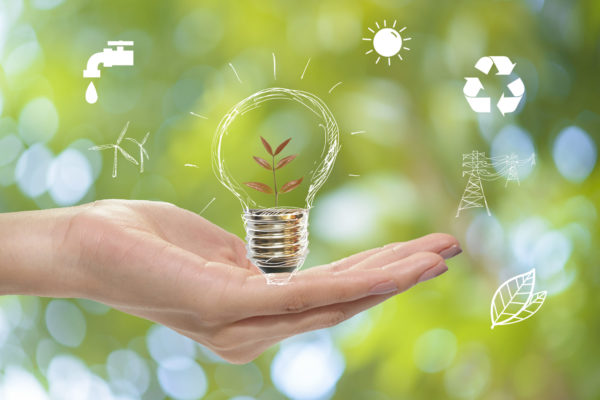 Reduce energy waste in your home and save money, with Midwest Design Homes!
Looking to save energy and money and don't know where to start?
Let us help you in the right direction.
Midwest Design Homes is the best place to begin if you're looking for top home comfort and maximum savings. When working with us you'll receive a full energy assessment, to ensure your home is as efficient as it can be.
Thinking of building a New Home?
Consider working with MDH a certified Focus on Energy Builder to do just that. Focus on Energy new homes are built to be anywhere from 15% – 100% more efficient than homes that just barley built to code. Not only can you have monthly savings on your utility bills and have a more comfortable home, you can also enjoy the peace of mind knowing that Focus Energy homes often result in a higher resale value.
Click here to learn more about building with MDH, a certified Focus on Energy Builder.
For more information click here for Focus on Energy's new home site!