Gallery of Homes Event
May 19th, 2020 | by Jon Bach | Posted in Uncategorized | #gallery of homes, #self guided tours, #virtual tours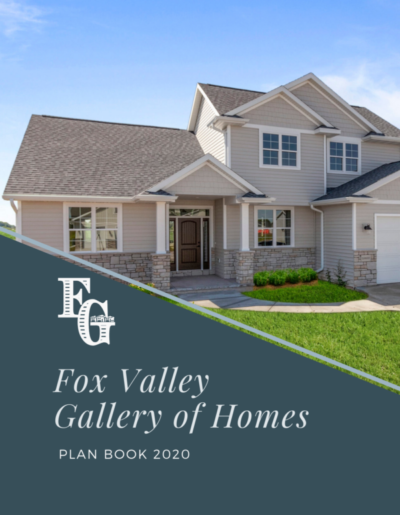 Join us from May 16th to May 29th for our Gallery of Homes Event!
For our event this year, we are doing things a bit different with these three great options that will still allow you to see these beautiful homes.
~ Live FaceTime Videos
~ Virtual tours/Vidoes
~ Self-Guided on–site tours of our available homes
If you have any questions, please email info@midwestdesignhomes.com. Also, if you would like a digital gallery book with all the home info and floor plans please email the address above. Once you have looked at our gallery book and have chosen how you would like to see the homes from our three options, we will help you accordingly!
Stay safe and stay healthy!